PONTE VEDRA BEACH, Fla. – As Tiger Woods' summer schedule comes into focus, there remains one tournament he still hopes to add to his rotation.
Woods is exempt for each of the next three majors, and his lifetime member status for regular PGA Tour events was established more than a decade ago. But those credentials don't help him gain entry into the WGC-Bridgestone Invitational at Firestone Country Club, where Woods has won eight times but hasn't played since withdrawing in 2014.
Given the fact that the tournament will shift from Akron to Memphis next year, Woods is officially making it a priority to qualify for Firestone's swan song.
"There are some big events to play, and one of my goals is to get into Akron one last time before we leave there," Woods said.
---
Full-field scores from the The Players Championship
The Players Championship: Articles, photos and videos
---
Firestone is one of three Tour venues where Woods has won eight times, with Torrey Pines and Bay Hill being the others. His win there in 2013 remains his most recent victory on Tour.
But in order to qualify for the no-cut event in early August, Woods will need to do one of two things: either win a tournament this summer or earn a spot inside the top 50 in the world rankings at one of two cutoffs, July 23 and July 30.
Woods started the year ranked No. 656, but after a T-11 finish at The Players Championship he moved from No. 92 to No. 80 in the latest rankings. He is expected to make the Memorial Tournament his next start and has officially committed to three other events prior to those July deadlines – the U.S. Open, The National and The Open.
"I would like to get there with one more chance (at Firestone)," Woods said. "But I've got to do some work between now and then, hopefully put together one good event."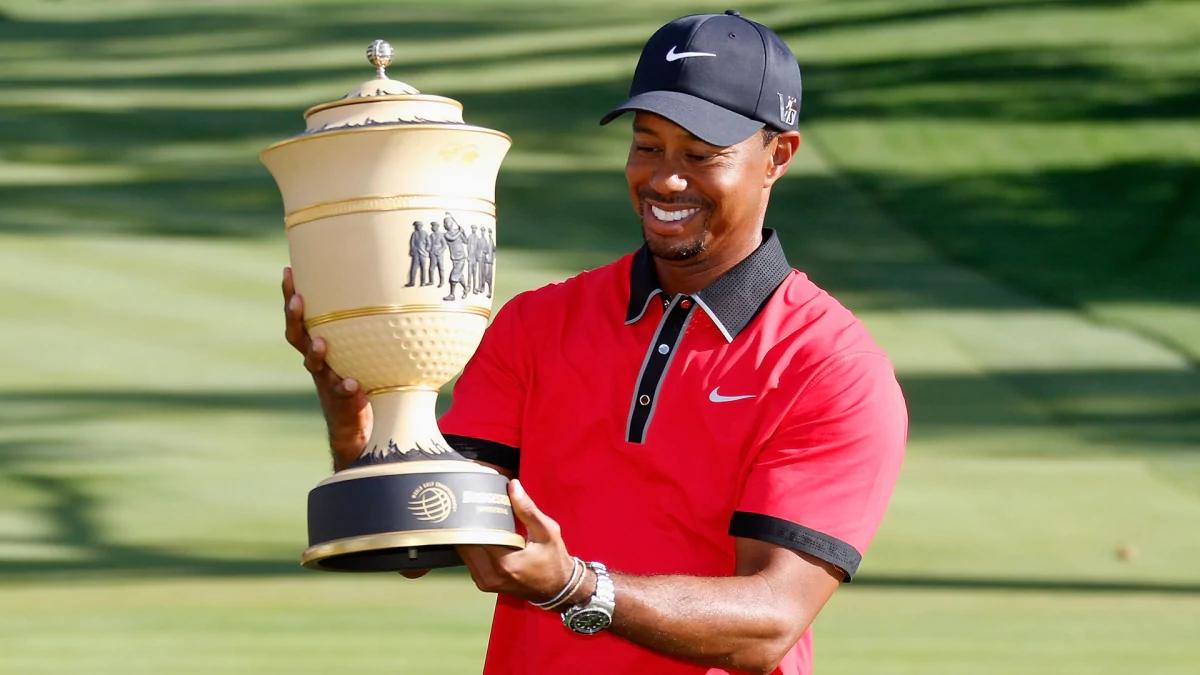 Source: Internet