Tiger Woods' year-long probation stemming from last year's DUI arrest has been terminated a month early.
According to Sam Smink of WPTV, Woods, 42, was let off probation early for successfully completing all regular and special conditions of his probation after pleading guilty to reckless driving and entering a diversion program last October.
Under the conditions of the program, Woods was required to pay a $250 fine and court costs, attend a DUI school and undergo a substance abuse evaluation and treatment program. He was also subject to random drug and alcohol testing under the program.
#UPDATE: The PBC State Attorney ends #TigerWoods' probation one month early, as of 9/12. Woods was in the first time DUI offender program. While in the program, Woods had random drug/alcohol testing and was not able to consume alcohol. @wptv #wptv https://t.co/bkt3jC3Pfe pic.twitter.com/XASPJFVQtx

— Sam Smink (@samsminkWPTV) September 18, 2018
The 14-time major champ was arrested on charges of DUI in May of 2017 after he was found unconscious behind the wheel of his parked Mercedes-Benz in Jupiter, Fla.
Although tests showed Woods was not under the influence of alcohol at the time, he admitted to taking several pain and sleep medications to cope with his fourth back surgery which was performed in April.
Since his arrest, Woods has returned to competition, rising to 21st in the Official World Golf Ranking after a pain-free campaign in 2018.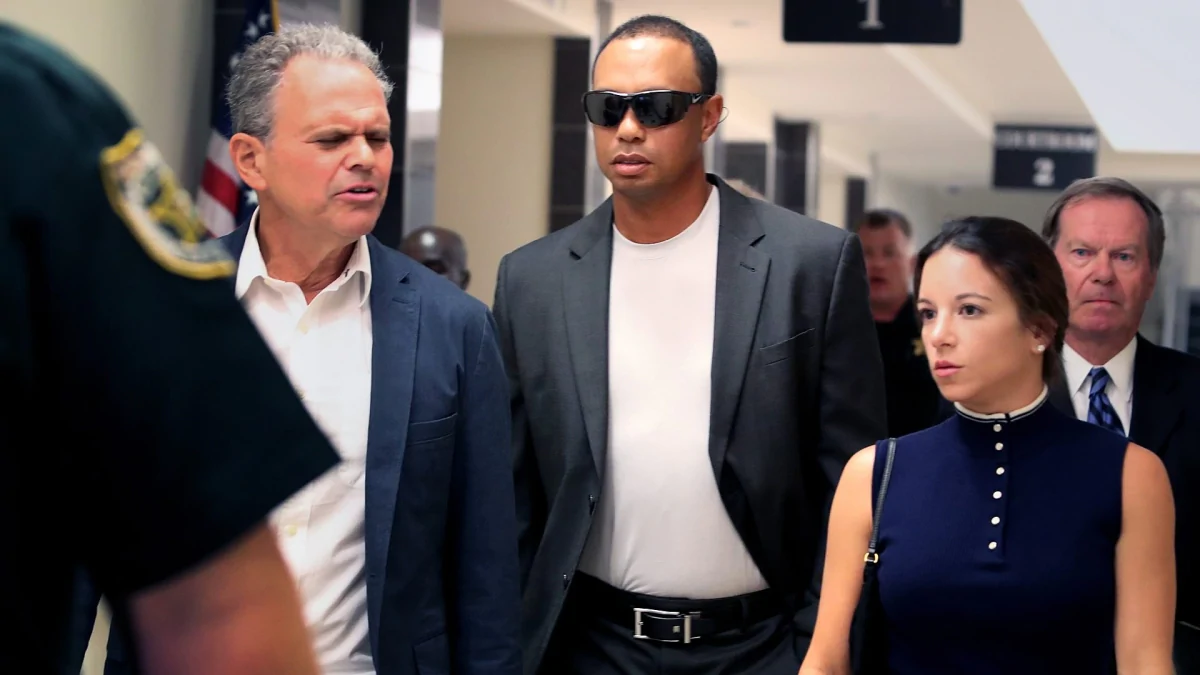 Source: Internet