PALM HARBOR, Fla. – Tiger Woods' decision to enter the Valspar Championship for the first time may have come at the last minute, but the decision had roots in how he played last month.
Woods is making his tournament debut this week at Innisbrook Resort, returning to the Copperhead Course for the first time since a co-ed team event in 1996. He formally committed to the event hours before the entry deadline last week, and will use it as the first leg of a back-to-back stretch that also includes next week's Arnold Palmer Invitational.
Following Wednesday's pro-am round near Tampa, Woods explained that he felt surprisingly "strong" after the Genesis Open despite a missed cut. Those positive feelings continued the following week at the Honda Classic, where he finished 12th.
In Woods' mind, it was another hurdle cleared as he continues to rekindle his game.
"After playing Honda and really feeling good about it, I wanted to push myself in my practice sessions, which I did, pushed myself in the gym a little bit, and I can handle two weeks in a row now," Woods said. "I did it in L.A., I did it at Honda even though I didn't play four rounds in L.A., but I got in two and I can handle two weeks in a row. So that's one of the reasons why I'm here."
---
Valspar Championship: Articles, photos and videos
---
Woods still has areas of his game he's looking to sharpen, including iron distances and flight patterns after battling stiff breezes two weeks ago at PGA National. But looking at his early season as a whole, he's pleased with the progress after missing nearly all of last year because of injury.
"I think I've come around very quickly. I've only played 10 rounds," he said. "So I know people are saying that I've been, you know, erratic, little inconsistent. But 10 rounds, that's not many.
"I looked up some of my stats last night, wanted to see how I ranked. I'm not even on the rankings. I haven't played enough rounds. OK, that's basically how my comeback has been so far this year. I haven't played a lot."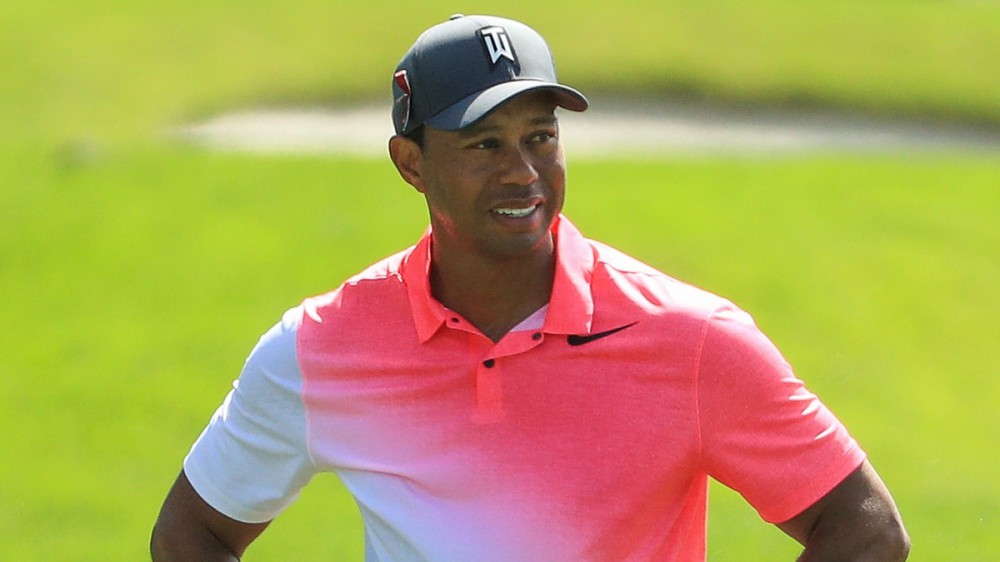 Source: Internet