AUGUSTA, Ga. – Tiger Woods waited as long as he could before deciding against playing the Masters each of the past two years, announcing a week before the tournament that his back was too sore to compete.
"In hindsight, it was a big pipe dream," he said Tuesday. "My back was fried."
Woods said that he tried everything to reduce his discomfort – therapy, cortisone shots, epidurals – but nothing worked.
---
Masters Tournament: Tee times| Full coverage
---
"My disk was gone," he said.
At the Champions Dinner last year, Woods said that he was uncomfortable just sitting in his chair.
"My nerve was on fire," he said. "It was going down my leg and it was just burning."  
He says now that he doesn't feel any pain, and that he can walk the hilly course here without even thinking about his surgically repaired back.
"Given how I feel now versus then," he said, "it's just night and day."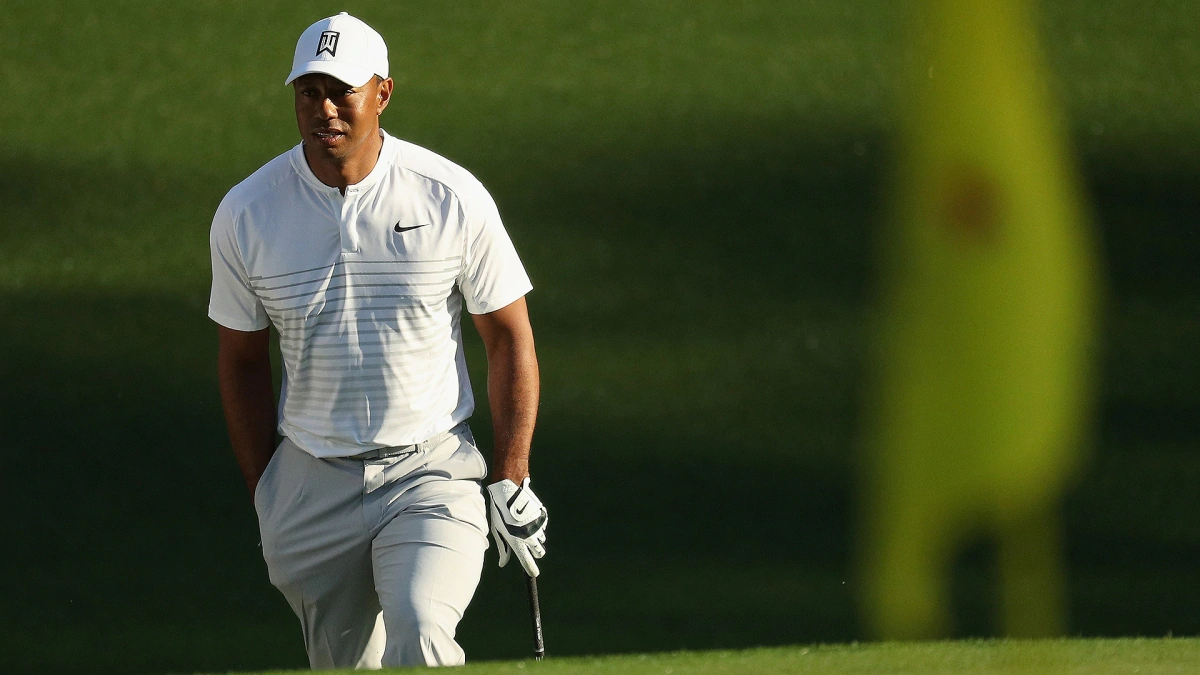 Source: Internet