JERSEY CITY, N.J. – Several PGA Tour players have weighed in (on both sides of the aisle) on the recent firestorm of NFL protests during the national anthem brought on by President Donald Trump's comments insisting anyone who doesn't stand should be sent packing.
Wednesday, it was Tiger Woods' turn.
"Obviously, there's a lot of unrest right now, whether it's political or racial, in this country right now," Woods, an assistant captain, said on the eve of the Presidents Cup.
---
Presidents Cup: Articles, video and photos
---
"That's something that obviously has happened before in the past, and it's happening right now in America. So hopefully things can be healed. We can progress as a nation and come together, not just only the near future, but for perpetuity."
Fellow assistant captain Davis Love III said Tuesday on "Morning Drive" that "Donald Trump is right" and was asked more about his position Wednesday while sitting next to Woods.
"The country was founded on the Constitution and the Bible, and you should respect that … respect those things and then respect the people that have fought for the right that we can protest the rest of the time," Love said.
"We're here to play golf. We're not here to protest."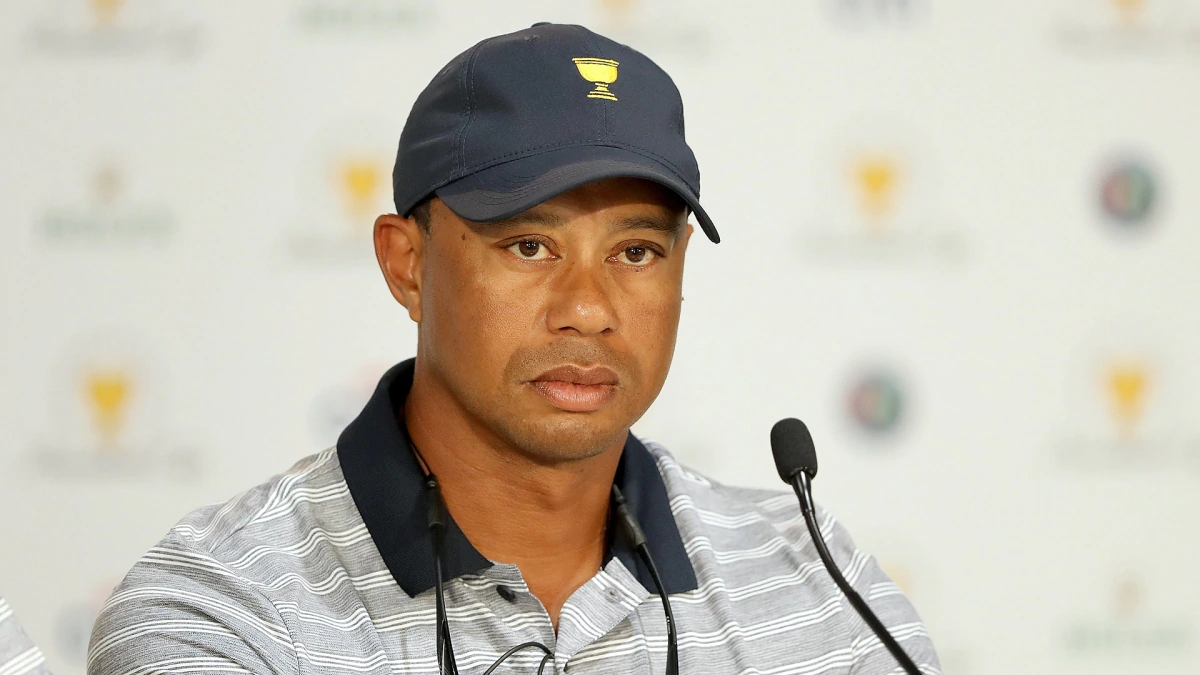 Source: Internet