SAN DIEGO – Late last month Tiger Woods announced via social media that he'd split with swing coach Chris Como, explaining that he's had to "relearn my own body and golf swing."
On Wednesday at the Farmers Insurance Open, where he will be making his first official start on the PGA Tour in a year, Woods took a deeper dive into his decision to split with Como, who he had been working with since November 2015.
"No one's had a spinal fusion at that level and been able to hit the ball as hard as I do," Woods explained. "No one understands that. So I have to rely on my own feels and play around with what my body can and cannot do."
---
Farmers Insurance Open: Articles, photos and videos
---
Woods underwent spinal fusion surgery to his lower back in April after missing the cut at the 2017 Farmers Insurance Open and withdrawing from the Dubai Desert Classic. In December, he tied for ninth at the Hero World Challenge, an 18-player unofficial event played in the Bahamas at a course where Woods splits his time practicing.
There was some speculation that Woods would look to replace Como with a new swing coach, but that didn't sound imminent on Wednesday following his pro-am round on the North Course at Torrey Pines.
"It's not going to look like it used to, I don't have the mobility that I used to and that's just the reality," he said. "Now it's just a matter of what can I do, and that's just practicing and getting my feels and trusting, experimenting a lot to try and figure out what can this body do and how explosive can it be and how am I going to control shots with different shapes."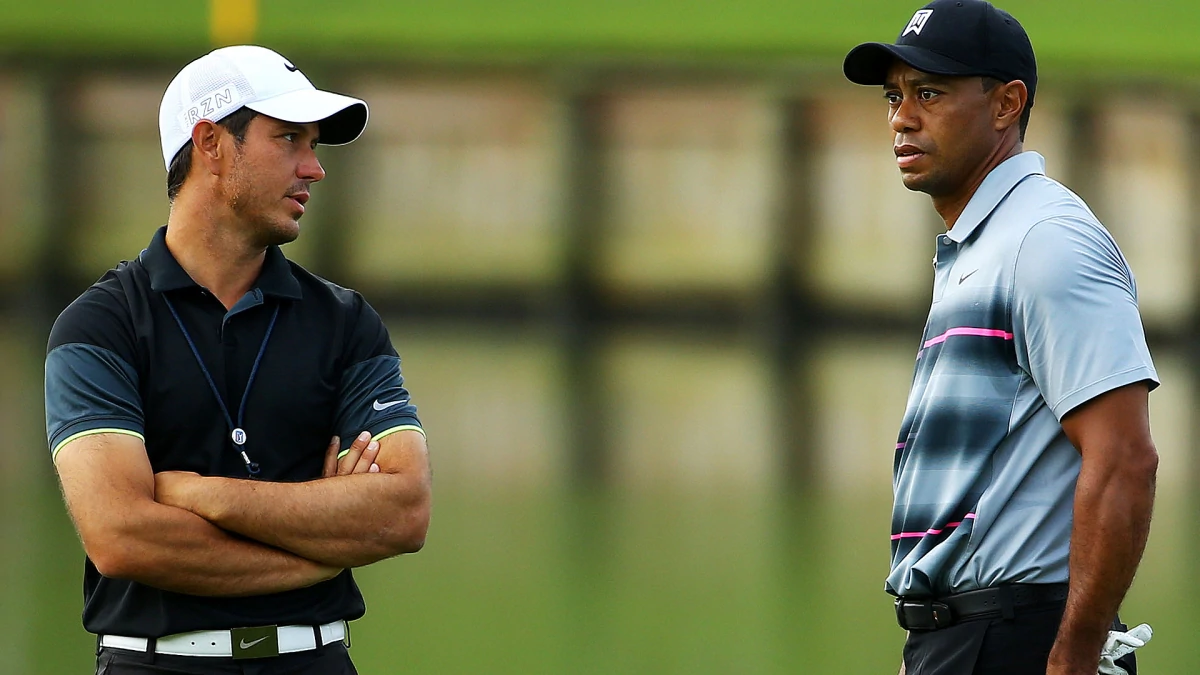 Source: Internet