POTOMAC, Md. – There were plenty of highlights to Tiger Woods' round on Friday at the Quicken Loans National.
His 3-wood at the par-5 second hole from 280 yards that was "smoked" off a downhill lie to set up a two-putt birdie was his particular favorite, and there were plenty of clutch putts worth celebrating.
But the big picture takeaway might have been his par-par finish for a 5-under 65 that moved him into contention at TPC Potomac. At No. 8, his 17th hole of the day, Woods pushed his drive into the thick rough, found a greenside bunker with his second but converted from 5 feet for par.
At his final hole, he again found a greenside bunker and again rolled in a nervy par putt.
"I felt like I played well enough to shoot the score I shot and I didn't want to lose it on the last couple holes," Woods said. "I could have easily lost it, but I made two nice saves at 8 and 9 and was able to post 5 [under] for the day."
---
Full-field scores from the Quicken Loans National
Quicken Loans National: Articles, photos and videos
---
Statistically, finishing rounds has been an issue for Woods. This season his front-nine scoring average (35) is nearly a stroke better than his average on his closing loop (35.75); and there have been plenty of examples of where he turned a solid round into a sloppy finish.
On Sunday at the Honda Classic, for example, he played his last four holes in 3 over par to finish 12th, and during the final round at the Arnold Palmer Invitational he finished bogey-bogey-par to tie for fifth.
It was the same story on Sunday at The Players when he played his last five holes in 3 over par.
"I just didn't finish it off the right way. I'm supposed to make birdies on those holes coming in and not bogeys," he said. "I've just got to keep pushing, keep trying to make birdies, keep trying to go low. These guys, they don't just hang around par, you've got to keep pushing it and I didn't. I was trying to push it too hard and it ended up going the other way."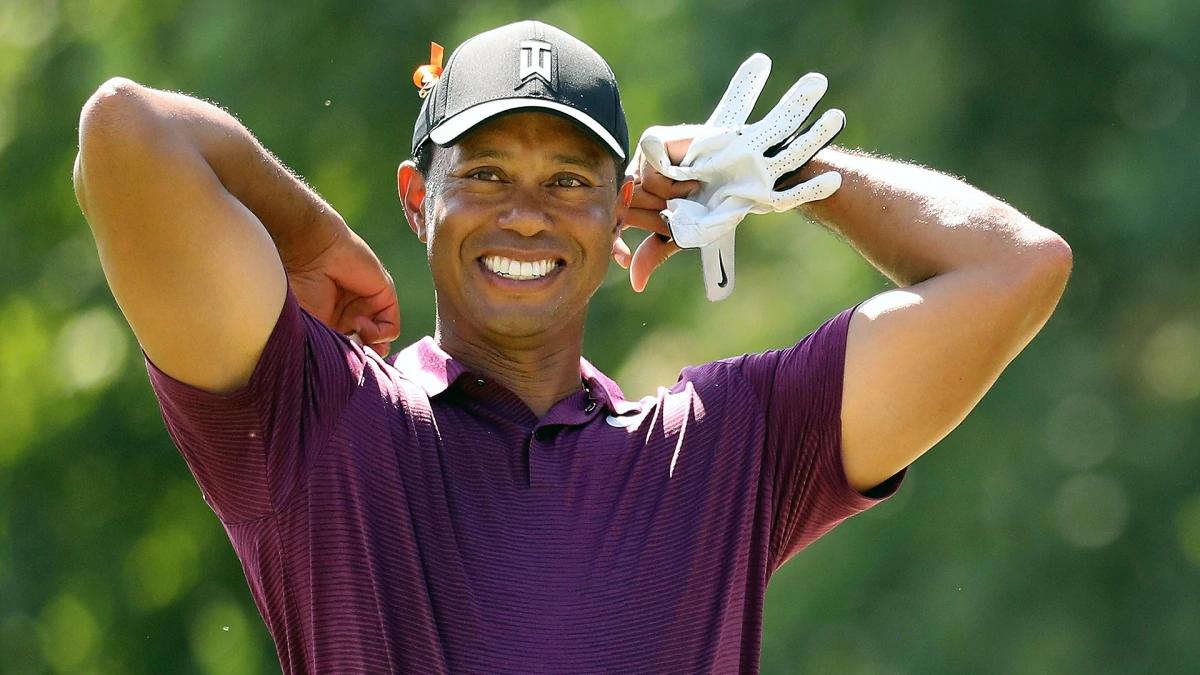 Source: Internet