PALM HARBOR, Fla. – Facing blustery conditions and with 22 years separating his trips to Innisbrook Resort, Tiger Woods has found himself relying on an extra voice to aid in his decision-making at the Valspar Championship. Through two rounds, it's paid off well.
Woods and caddie Joe LaCava had several prolonged discussions about course conditions and wind directions during the second round on the Copperhead Course, where Woods shot a 3-under 68 to take a share of the lead. Woods explained that given the cozy confines and small margin for error at Innisbrook, the player-caddie relationship is made all the more critical.
"We're talking a lot. Way more than normal," Woods said. "It's hard to get a bead on what (the wind)'s doing up there. He's doing his best to try and figure it out, I'm doing my best to try to figure it out. And then we had to pick the club that I'm going to hit a certain trajectory and shape, and I'm backing off with it here and there and switching clubs."
---
Full-field scores from the Valspar Championship
Valspar Championship: Articles, photos and videos
---
This is Woods' first trip to Innisbrook since 1996, when he teamed with Kelli Kuehne in a co-ed team event months before winning his first major title. Earlier this week LaCava admitted that he couldn't recall the last time he had set foot on the property. He estimated that it would have been back when he was caddying for Fred Couples, who LaCava left in 2011 to start caddying for Woods.
Despite their relative lack of course knowledge and the swirling winds overhead, the Woods-LaCava partnership thrived through the first two rounds as Woods finished nine and 10 shots ahead of playing partners Jordan Spieth and Henrik Stenson, respectively.
"It's tough," he said. "This is a tough week for Joe, trying to figure out what we're doing in these trees and wind."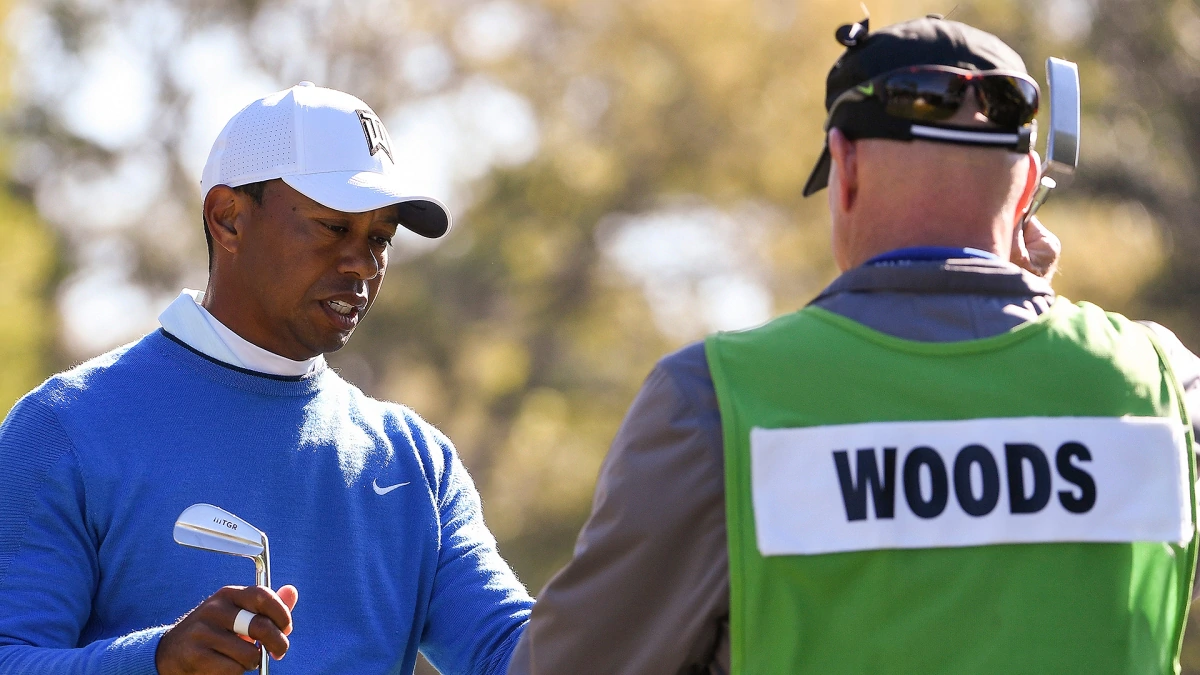 Source: Internet