A year out, Tiger Woods is already looking at whether he can become a playing captain at the Presidents Cup.
Earlier this year Woods agreed to captain the U.S. side against Ernie Els' International squad when the biennial matches return to Royal Melbourne next December. Woods made that decision, however, before his resurgent 2018 in which he contended in two majors, won his 80th PGA Tour title and soared into the top 15 in the world rankings.
Woods can qualify automatically for the U.S. team if he finishes among the top eight points-earners following the playoffs. (He's currently 16th.) If not, he'll put the decision in the hands of his soon-to-be-named vice captains, who will discuss whether Woods is capable of handling both roles.
"I'm part of the team either way," Woods told reporters Wednesday during a news conference to promote the event. "After the Tour Championship, we'll have our top eight guys, and hopefully I'll be part of the top eight. If not, then myself and my vice captains are going to have to figure out – as well as the other top eight players – who are the next four guys that will be best served to be part of this team, to come down here and compete and play against the Internationals.
"I don't know if I'll be a part of that conversation either way, as a player. But as a captain, yeah, I'll be a part of it."
Woods was slated to be a vice captain for Ryder Cup but eventually focused his efforts on playing, after he was named one of Jim Furyk's wildcard picks for the matches in Paris. A week after winning the Tour Championship, Woods went 0-4 in a team event for the first time in his career.
"I'm going to have to defer a lot of information to my vice captains and get a lot of their opinions, whether or not I can play and do both roles," Woods said.
Next year's Presidents Cup might be an ideal time to show whether a playing captain is still a viable option. The Americans hold a 9-1-1 advantage in the overall series, their only loss coming in 1998 – at Royal Melbourne.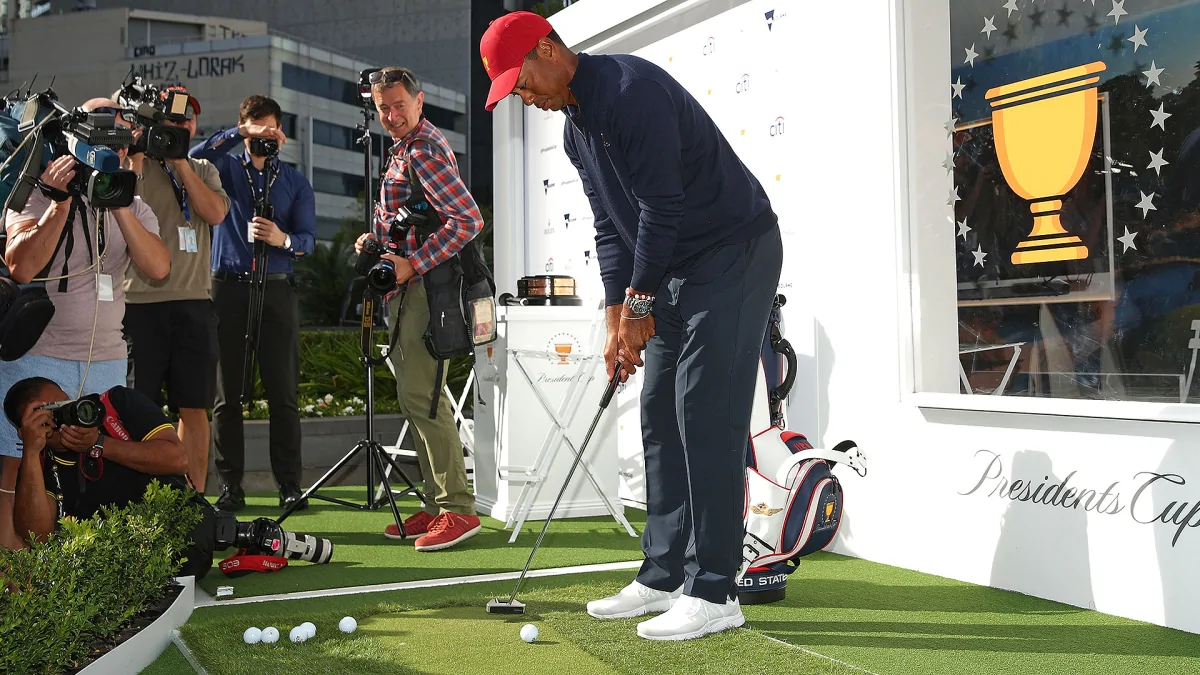 Source: Internet