Tiger Woods says he's in a win-win situation next week at the Honda Classic.
"It'd be a great sign if I do play," he said Tuesday at Riviera, "and I think it'd be a smart sign if I don't play."
Meeting with reporters at the Genesis Open, Woods said his decision about whether to play his hometown event next week will depend on if he's sore and able to "go at it full bore." He has until after his second round Friday to commit to the Honda.
---
Genesis Open: Articles, photos and videos
---
Woods was asked where he was sore after Torrey Pines, where he tied for 23rd.
"My feet," he said. "I'm not used to walking. I'm used to being in a cart playing 36 holes.
"It's a good sore, it's just different."
Though he's been injured the past few years, Woods played the Honda from 2012-14, and it'd be a logical start as he continues to prepare for the Masters. He hasn't made any schedule announcements beyond this week's event.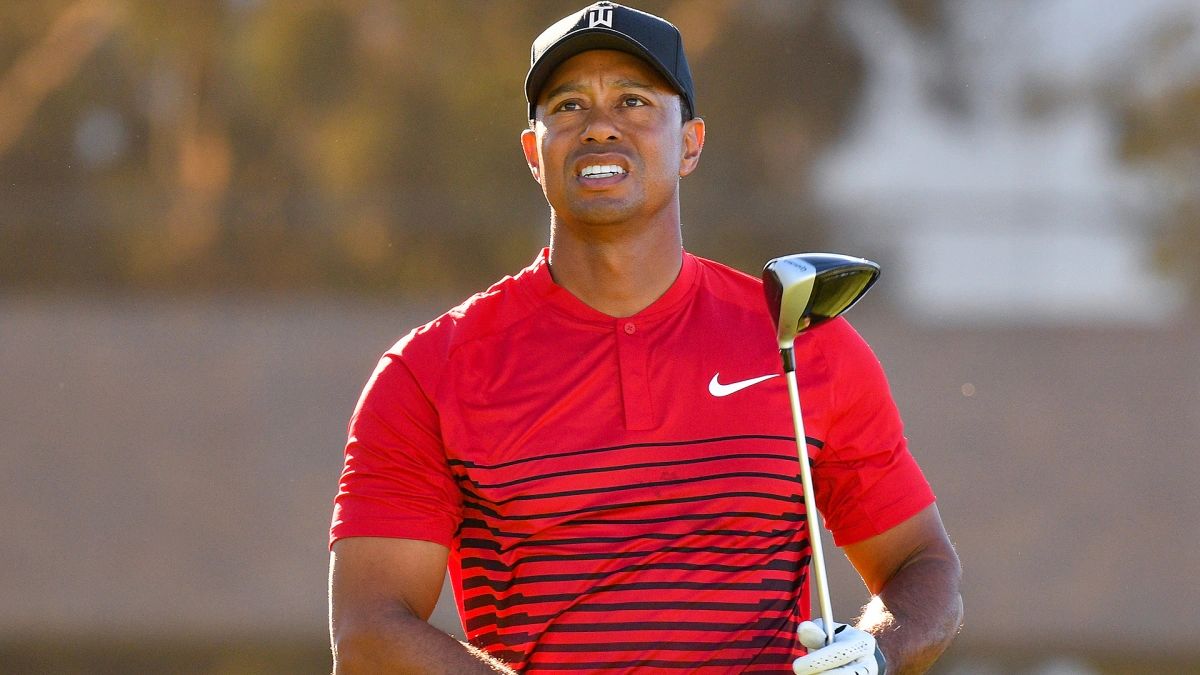 Source: Internet