AUGUSTA, Ga. – Before this week, Tiger Woods' career scoring average on the par-3 12th hole was 3.12 strokes. After the first two days at the Masters, that average took a hit.
Woods found Rae's Creek with his tee shots on both Thursday and Friday and went bogey, bogey on No. 12; but his fortunes changed on Saturday.
"How about that?" Woods smiled when asked about his tee shot that finally cleared the creek and found the 12th green. "I just couldn't do it three days in a row. I just couldn't do it. And I gave it a little bit more gas on it and made sure that I was long if I did miss and I hit a good one in there."
---
Masters Tournament: Scores | Live blog | Full coverage
---
Although Woods missed the birdie attempt, it was one of the few good iron shots he hit on Saturday, continuing a trend this week that has kept him from contending in his first start at the Masters since 2015.
"It's a tough little hole. I hit two terrible golf shots though [on Thursday and Friday]. They weren't close to being dry," said Woods, who shot a third-round 72 and was tied for 39th. "You can hit marginal shots there and get hosed, but those weren't marginal shots, those were just terrible golf shots."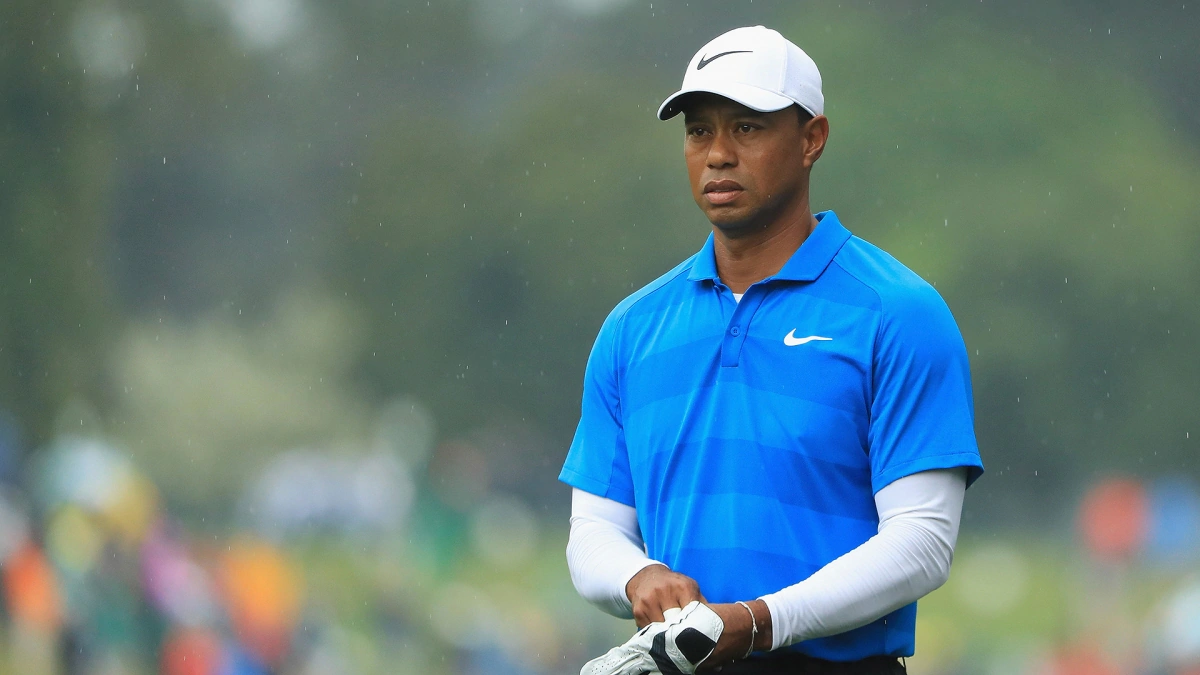 Source: Internet