NASSAU, Bahamas – Tiger Woods took another step closer to his return to competition on Monday, playing a nine-hole practice round at Albany alongside Patrick Reed.
On Sunday, Woods played 18 holes riding in a golf cart; but following his fourth back procedure in April, walking a course was the next test, and he passed that with ease Monday.
"He looks healthy, which is key," Reed said. "The biggest difference was he was a little more freed up and fluid going after different kinds of shots. The ones you have to go down and get, full bunker shots. It looked like he was fully committed and trusting in his body."
---
Hero World Challenge: Articles, photos and video
---
Woods, who has reportedly been outdriving both Rickie Fowler and Dustin Johnson in practice rounds in recent weeks, was a consistent 10 to 15 yards longer than Reed and seemed in control of his golf ball in windy conditions at Albany, site of this week's Hero World Challenge.
Maybe an even more telling sign of Woods' physical progress since last he competed in February was that he went to the practice range following his round on Monday, just as he'd done a day earlier.
"I know if he stays healthy and his body cooperates, then he will be back playing golf like he used to," Reed said. "I want to see it and compete against it."
Woods, who hosts the Hero World Challenge, is scheduled to speak with the media on Tuesday at Albany.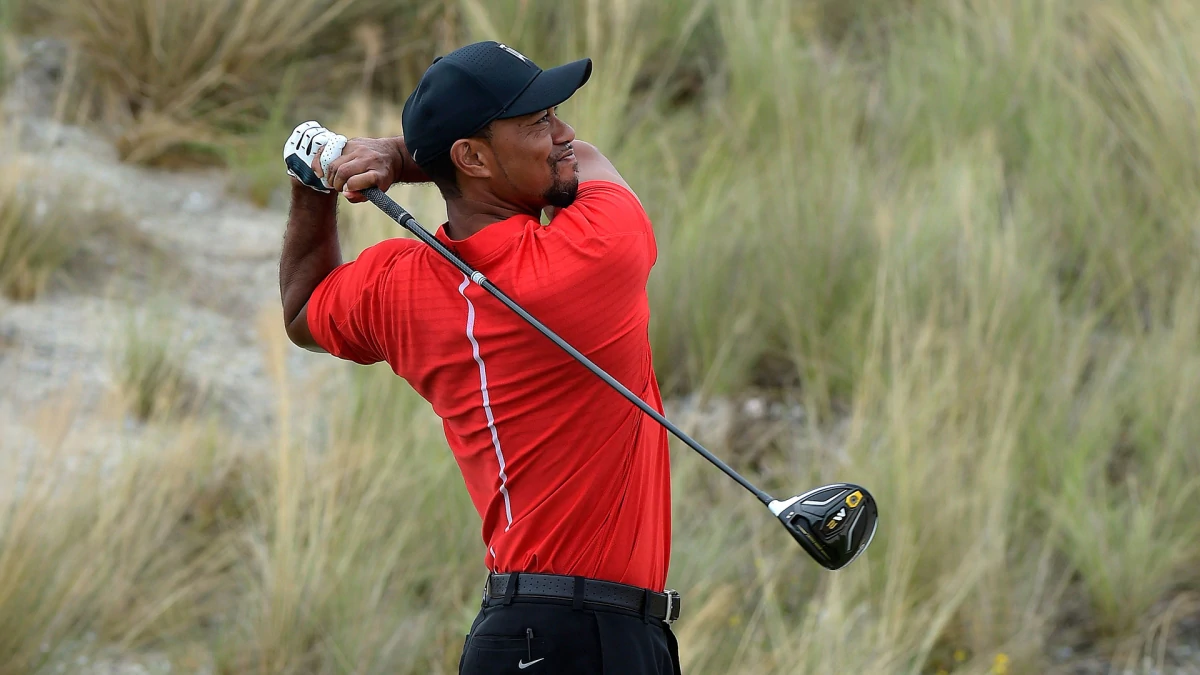 Source: Internet