Tiger Woods' arraignment for his May 29 arrest on DUI charges has been rescheduled from July 5 to Aug. 9 in Palm Beach County, Florida.
No reason was given in the court documents for the rescheduled hearing, which was granted by judge Sandra Bosso-Pardo.
Woods was found asleep at the wheel of his Mercedes-Benz at around 2 a.m. by Jupiter (Fla.) police officers and charged with driving under the influence.
A breathalyzer test showed that Woods had not been drinking alcohol, but he told officers at the scene that he had prescriptions for multiple medications – including the opiate pain reliever Vicodin.
"What happened was an unexpected reaction to prescribed medications. I didn't realize the mix of medications had affected me so strongly," Woods said in a public statement.
Woods' attorney Douglas Duncan has already filed a waiver that would allow the 41-year-old to miss the arraignment hearing.
Woods could qualify for a diversion program in which the DUI charge is downgraded to reckless driving, which results in probation, a fine and other conditions such as taking a DUI course.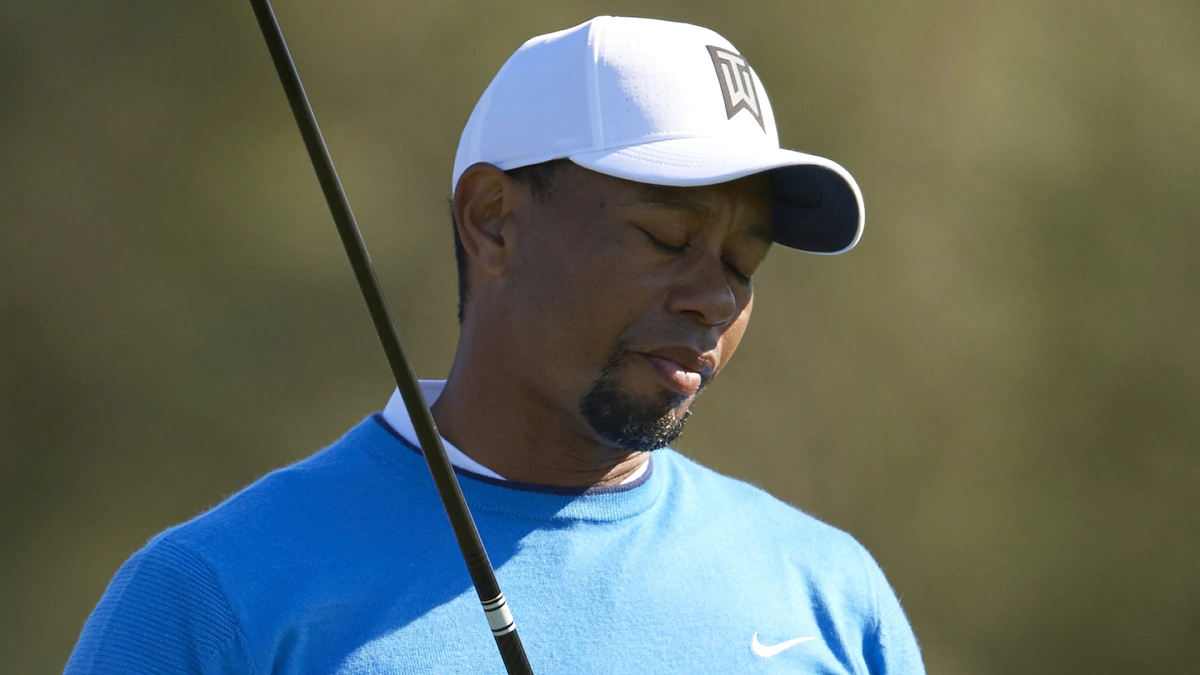 Source: Internet