There was plenty of speculation about Tiger Woods' health in the wake of the U.S. team's loss to Europe at last month's Ryder Cup, and the 14-time major champ broke his silence on the matter during a driving range Q&A at his annual Tiger Woods Invitational at Pebble Beach on Tuesday.
Woods, who went 0-4 in Paris, admitted he was tired because he wasn't ready to play so much golf this season after coming back from a fourth back surgery.
"It was just a cumulative effect of the entire season," Woods said. "I was tired because I hadn't trained for it. I hadn't trained this entire comeback to play this much golf and on top of that deal with the heat and the fatigue and the loss of weight."
The topic of conversation then shifted to what's next, with Woods saying he's just starting to plan out his future schedule, outside of "The Match" with Phil Mickelson over Thanksgiving weekend and his Hero World Challenge in December.
"I'm still figuring that out," Woods said. "Flying out here yesterday trying to look at the schedule, it's the first time I've taken a look at it. I've been so focused on getting through the playoffs and the Ryder Cup that I just took a look at the schedule and saw how packed it is."
While his exact schedule remains a bit of a mystery, one little event in April at Augusta National seemed to be on his mind already.
When asked which major he was most looking forward to next year, Woods didn't hesitate with his response, "Oh, that first one."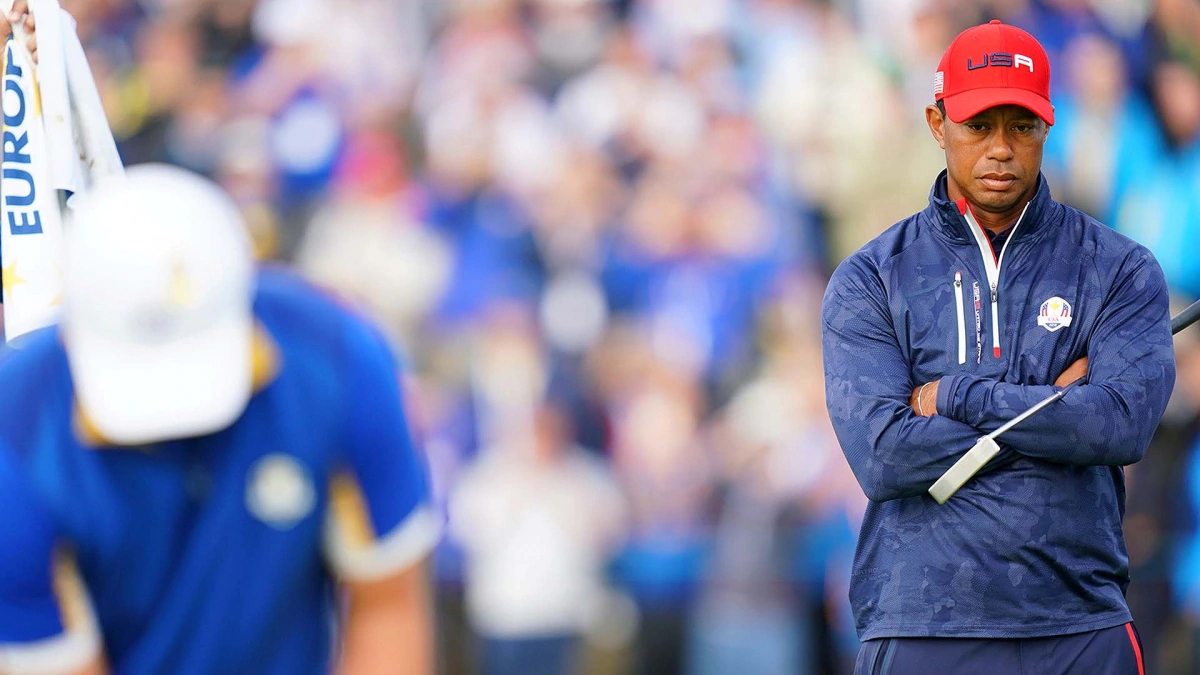 Source: Internet