European Tour chief executive Keith Pelley continues to stay out front in presenting innovative formats in tournament golf with Tuesday's news that five women will be added to the GolfSixes competition in May.
While the PGA Tour and LPGA alliance continue to talk about how to do a mixed event, the European Tour jumped ahead to break the game's gender mold in a creative new way by bringing women in to compete with the men.
GolfSixes is a two-player team match-play format that was already unique when it was introduced last year with six-hole matches.
European Solheim Cup captain Catriona Matthew will team with European Ryder Cup captain Thomas Bjorn to form a "captain's team" as one of the 16 teams that will compete at the Centurion Club in St. Albans, England, May 5-6.
Eleven men's national teams will qualify off the tour's category rankings list.
Norway's Catriona Matthew will team to form a European women's team. Charley Hull and Georgia Hall will team to form an English women's team.
"When the opportunity arose to play as Ryder Cup captain, I thought if we are going to move forward then it was only right to speak to Catriona as the Solheim Cup captain," Bjorn said. "We're both really looking forward to it."
Matthew said: "All Tours are trying to think of ways to make golf different and encourage a new and younger audience, and so I think this whole concept is very exciting," Matthew said.
The imaginative format features pyrotechnics and music at the first tee with mic'd up players in amphitheater settings around greens.
"GolfSixes is something that we championed last year to do something a little different, not just in terms of a different format, but also to bring a different form of entertainment from a golf perspective," Pelley said.
There will be a total purse of $1.2 million. The Danish team of Lucas Bjerregaard and Thorbjorn Olesen will return as defending champs.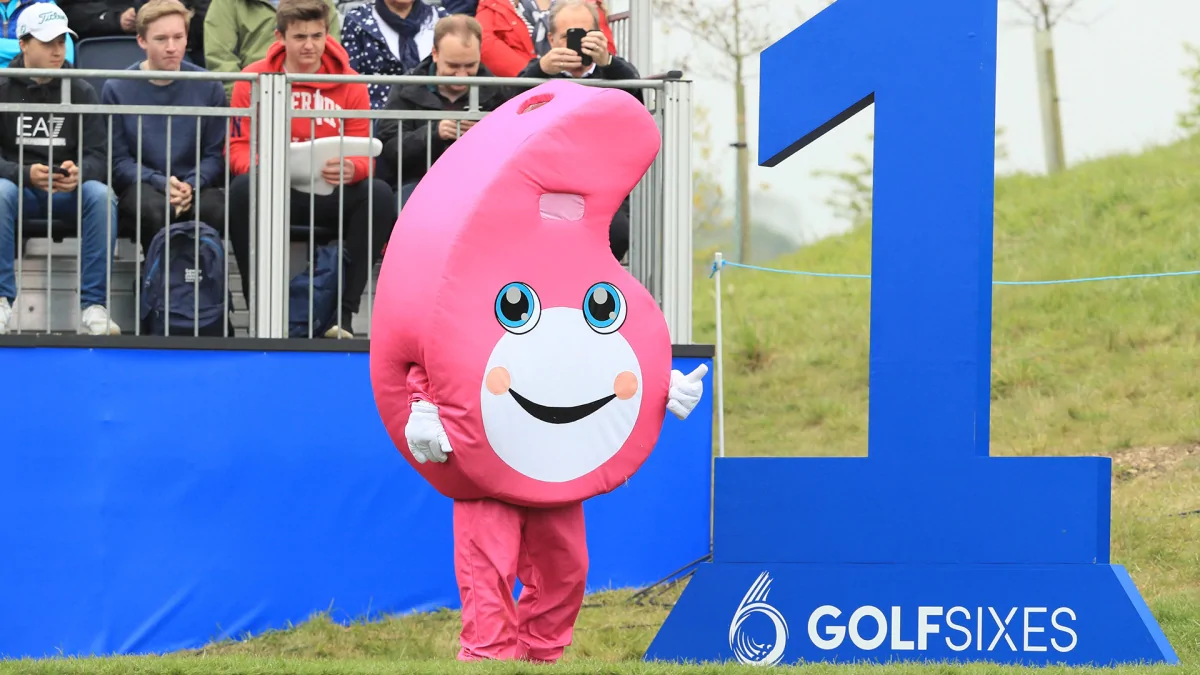 Source: Internet