DALLAS – With the final round of the AT&T Byron Nelson likely to take on a match-play feel, Marc Leishman likes his chances to close out another win – even if his opponent makes him feel a little old.
Leishman, 34, shares the lead at Trinity Forest Golf Club with 21-year-old Aaron Wise, who was the youngest player to make the cut at the tournament's new venue. The two men will start the final round at 17 under, four shots clear of their next-closest pursuers.
Leishman played the third round alongside Wise and Brian Gay, and he originally didn't realize just how fresh-faced his fellow co-leader is.
---
Full-field scores from the AT&T Byron Nelson
AT&T Byron Nelson: Articles, photos and videos
---
"He's a solid player for, I heard this morning he's only 21. I didn't realize that," Leishman said. "I guess I was in high school before he was born, so that's – I don't know. You hear guys talk about that all the time but I've never said that, I think. Yeah, he's a good player."
Wise won the 2016 NCAA individual title while at Oregon, and he opted to turn pro after his sophomore season. While he could have been capping his senior season with a return to the NCAAs next week, Wise is pleased with the career choice and remains eager for a chance to close out his first career PGA Tour win against a seasoned veteran.
"I feel like I'm in a great spot for tomorrow," Wise said. "I feel like I'm getting some great experience for a kid this young. It's only going to serve me well down the road."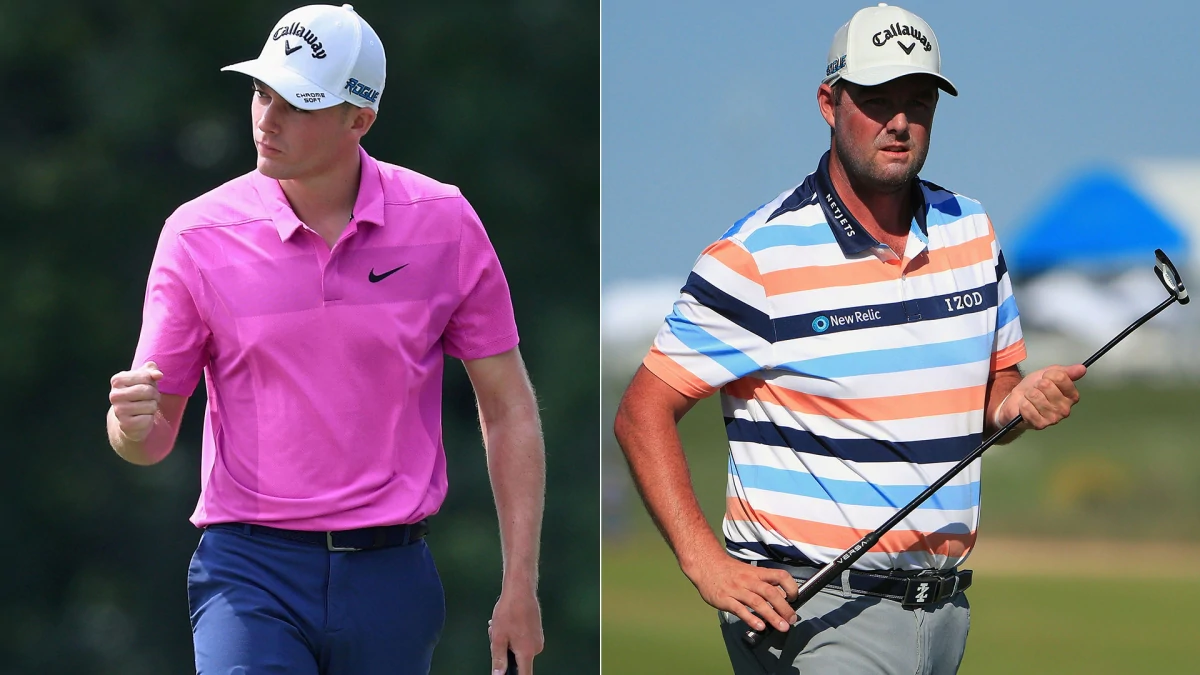 Source: Internet