Cristie Kerr moved into position Friday to do more than win the 21st LPGA title of her career.
She moved into position to claim an LPGA Hall of Fame point this week.
Yes, winning is foremost on her mind at the Kia Classic, where she took the lead with an 8-under-par 64 in the second round, she's on a larger quest, too.
After turning 40 last fall, Kerr was asked what her goals are.
"The Hall of Fame is attainable, if I stick with it," she said.
Kerr is five shots ahead of Lizette Salas (67), In-Kyung Kim (69), Hee Young Park (70) and Caroline Hedwall (70).
It's a good time for Kerr to get on a hot streak, with the year's first major championship, the ANA Inspiration, next week. She has long been one of the best putters in the women's game, but her ball-striking is impressive this week. She hit 17 greens in regulation Thursday, and she hit 16 on Friday.
"I like winning," Kerr said. "I like challenging myself. Definitely doesn't get any easier as you get older, with the travel and recovery time. I got up this morning and I'm like, `Man, why does my hamstring hurt?' From working around this hilly golf course."
Kerr acknowledged Friday that her body is more vulnerable to time's realities, but her mind isn't.
---
Full-field scores from the Kia Classic
---
"The golf ball doesn't know an age," Kerr said. "I've always said that. As long as I stay hungry, going to just keep playing."
Kerr won two weeks after her 40th birthday last fall, boosting her LPGA Hall of Fame point total to 22. She is five points short of eligibility for induction. A player earns one point for an LPGA victory and two points for a major championship title. So there's a lot of Hall of Fame ground to gain this week and next.
It's a long-term goal that motivates Kerr to take care of her body.
"I don't think the golf changes," Kerr said. "I think, physically, it gets harder as you get older. Like I said, I've got tape on my hamstring. I strained it, just a little bit yesterday, walking around this golf course. It's tough as you get older, just being fresh and rested. I put more focus into that as I've gotten older. I still practice, but off the course I try to get more rest."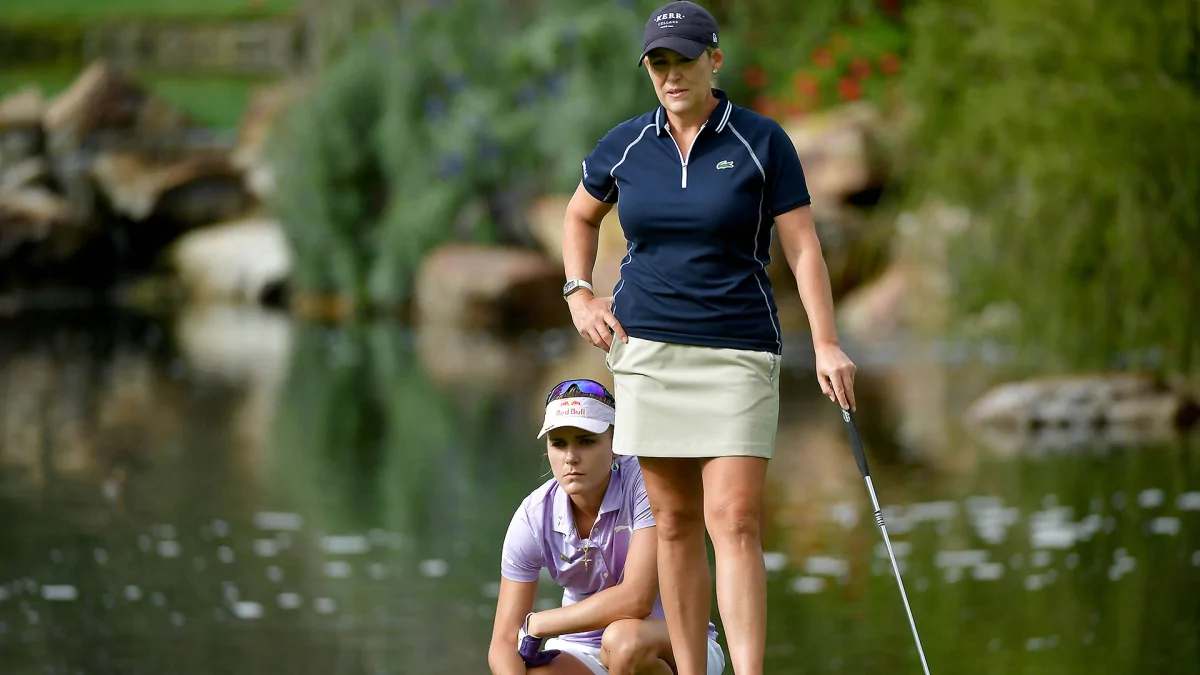 Source: Internet