Having moved on from his partnership with Adam Scott, longtime looper Steve Williams is ready to call it quits next year.
Williams told New Zealand podcast iSeekGolf that 2018 will be his final year on the bag, capping a career that has spanned parts of five decades and included 14 men's major titles.
Williams' career has included stints with Greg Norman and Raymond Floyd before teaming with Tiger Woods to win 13 majors. Most recently he has worked with Scott, who won the 2013 Masters with Williams on the bag. But the Kiwi briefly retired in 2015, and he announced in September that Scott would use David Clark as a full-time caddie beginning in 2018.
Williams has continued to caddie, notably for Danielle Kang at the New Zealand Women's Open this fall. He said he "absolutely" plans to make 2018 his final year on the bag, one that will cap a 40-year career that began in 1979.
"That doesn't mean anything to anyone else, but for myself it's a personal milestone," Williams said. "I'd just like to sort of round off and say, 'OK, 40 years.' Started in '79, and 2018 is 40 years. So I'll caddie a few tournaments. I'm not sure who for yet, but I'll just caddie a handful so I can say, 'Hey, I've done 40 years,' and that'd be it."
The podcast covered a number of topics, but Williams was outspoken in his critique of green-reading books which give players detailed diagrams of the slopes on each green. The USGA and R&A issued a joint statement earlier this year indicating that they'll review the use of such materials, and Williams believes they go against the spirit of the game.
"There's no doubt that a lot of the information that's getting provided now has taken a lot of the skill and the art and the natural gift of playing the game," Williams said. "I think that's something that really needs to be looked at, because I think reading the greens is a skill in itself."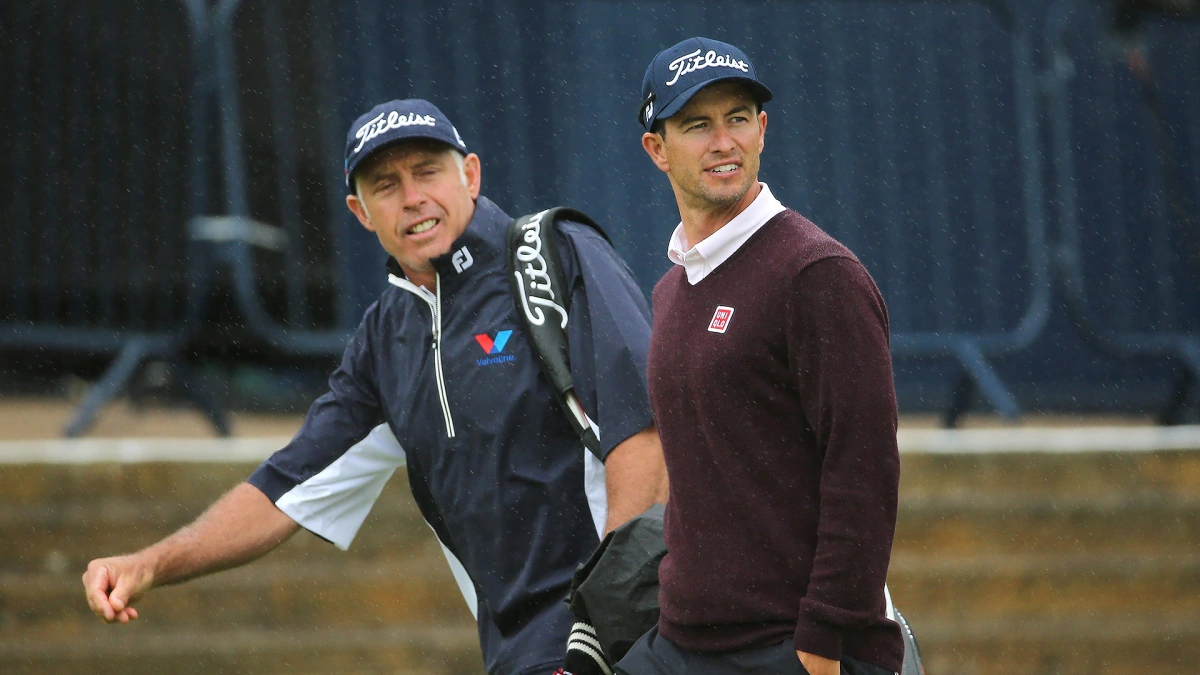 Source: Internet