Michelle Wie is out for at least the next two LPGA events while recovering from emergency surgery to remove her appendix Sunday in Canada.
It's still uncertain whether she will be able to make her return in the middle of September for the Evian Championship, the year's final major.
That was the news Monday from IMG, which represents Wie.
"I will be back to playing as soon as the doctors clear me to play!!" Wie wrote Monday on her Instagram account.
Wie withdrew from Canadian Pacific Women's Open before the final round Sunday and was admitted to an Ottawa hospital, where she underwent surgery. She was six shots off the lead.
Wie sent out a photo of herself smiling, giving a thumbs-up sign, from her hospital bed on Monday:
My appendix is successfully out of my body!! Been a super scary and painful 24 hours but I really want to take a moment to thank the medical staff here in Ottawa for making me feel comfortable throughout the whole process. And a huge thank you to all my friends and fans who reached out to me yesterday to check up on me and to wish me a speedy recovery. I will be back to playing as soon as the doctors clear me to play!! Can't wait
The LPGA moves to the Cambria Portland Classic in Oregon this week and then to the Indy Women in Tech Championship in Indiana the following week, before moving overseas for the Evian Championship.
"My appendix is successfully out of my body!!" Wie wrote. "Been a super scary and painful 24 hours, but I really want to take a moment to thank the medical staff here in Ottawa for making me feel comfortable throughout the whole process. And a huge thank you to all my friends and fans who reached out to me yesterday to check up on me and to wish me a speedy recovery."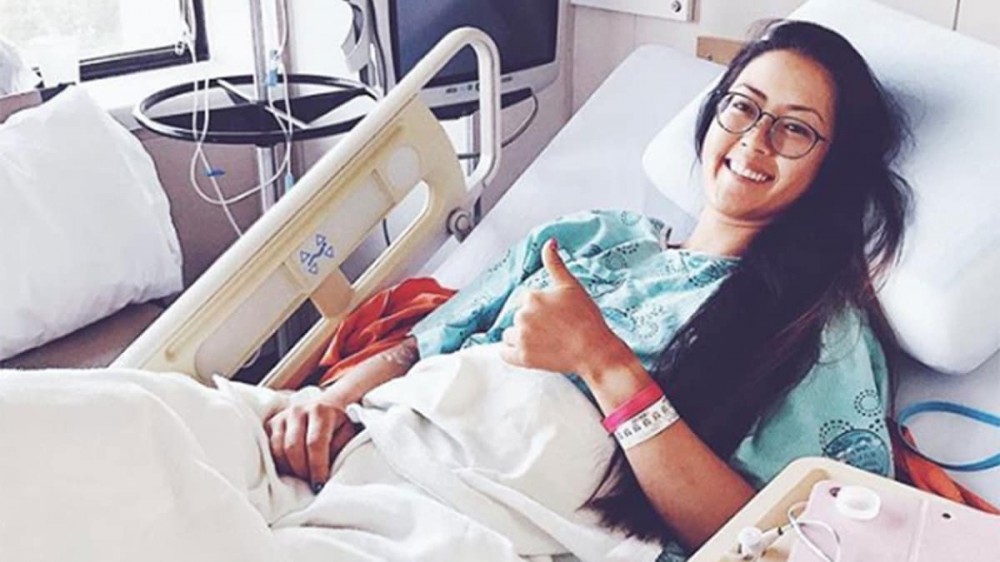 Source: Internet