Michelle Wie continued her resurgence Sunday at the Walmart NW Arkansas Championship.
Closing with a 7-under-par 64, Wie finished tied for fourth.
Wie heads to the KPMG Women's PGA Championship at Olympia Fields next week among the favorites based on her turnaround this season. She has now finished fourth or better in four of her last five starts.
"I'm really excited for KPMG next week," Wie said. "I heard the course is going to be a really great challenge, so I'm really excited to see it for the first time. And, you know, major season is always exciting."
Wie won the U.S. Women's Open at Pinehurst three years ago.
"It's good to be playing good golf and building some momentum, but hopefully next week I just keep it going and keep having fun and trying to make birdies out there," Wie said.
Wie amassed more U.S. Solheim Cup points in Arkansas. She moved up another spot in the U.S. standings to seventh. That's notable because the top eight at the conclusion of the Ricoh Women's British Open (Aug. 3-6) qualify for the team.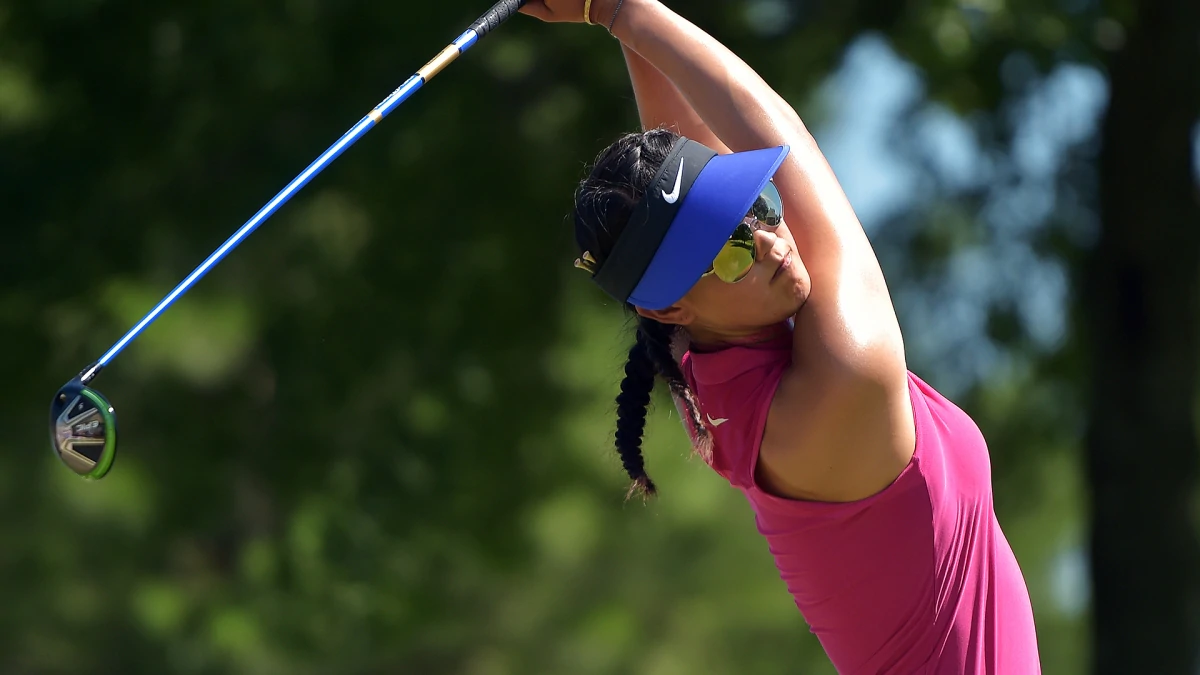 Source: Internet