RANCHO MIRAGE, Calif. – Michelle Wie said she played through some dizzy spells in her pairing with Lexi Thompson Thursday at the ANA Inspiration.
She said she was stricken with "mad spins" early in her round of 3-over-par 75, a day where Thompson topped her with a 68.
"I just got really dizzy," Wie said. "I don't know why or how."
Wie got off to a tough start, making two double bogeys and a bogey over her first six holes.
---
Full scoring from the ANA Inspiration
ANA Inspiration: Articles, photos and videos
---
"I think it's just altitude sickness, from my height, maybe," Wie cracked. "No, I just sometimes get it from time to time. I don't know. It just came about today. I was thinking maybe because it's hot and whatnot."
Wie shot 40 on the front nine, 35 on the back nine.
"Back nine I felt a lot better," Wie said. "I'm hoping that I get a good night's sleep tonight and make a lot of birdies."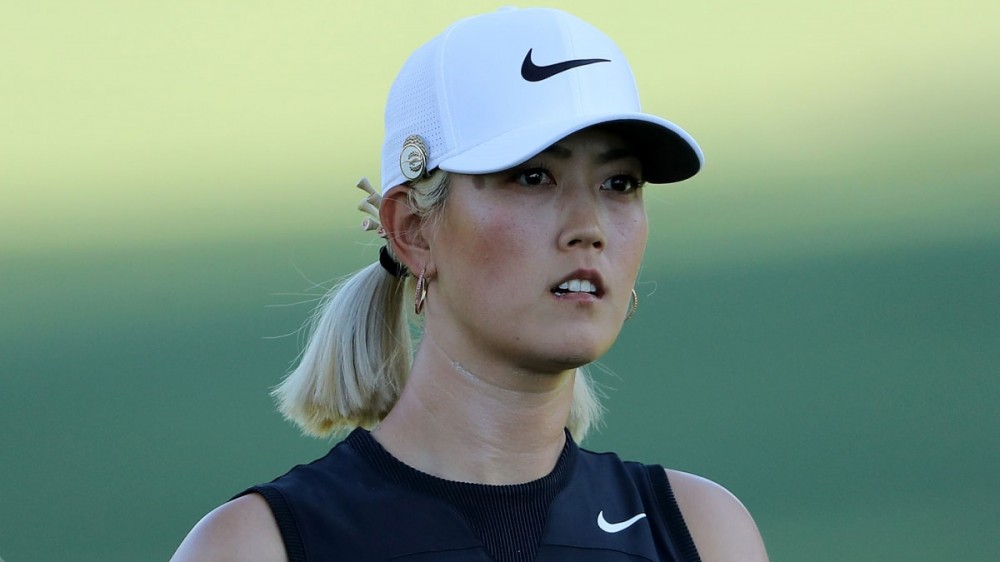 Source: Internet