SOUTHAMPTON, N.Y. – As the scoring average soared on Day 1 at the U.S. Open, Justin Rose did what Justin Rose does – hit a ton fairways, avoid mistakes and relish the year's toughest test.
Rose hit 13 of 14 fairways on a wild and windy day at Shinnecock Hills and avoided the kind of mistakes that ruined so many rounds on Thursday on his way to a 1-over 71.
---
U.S. Open: Scores | Live blog | Full coverage
---
"I enjoy it. It's a different type of enjoyment, right? I enjoy the battle. I enjoy the fight. I enjoy the grind, really," said Rose, the 2013 U.S. Open champion. "I do enjoy it, especially when you're on the right side of the fight. When you get a bit cut up and bruised, it can change pretty quick."
Rose also hit 67 percent of his greens in regulation (the early field average was 50 percent) and seemed to relish the challenge of Shinnecock Hills and wind gusts up to 30 mph. In fact, he only half-joked when he said the golf wasn't even the most difficult part of his day.
"Struggling, sniffling, sneezing, with hay fever, allergies, it's just brutal," Rose said. "[My] hay fever is harder than the golf course."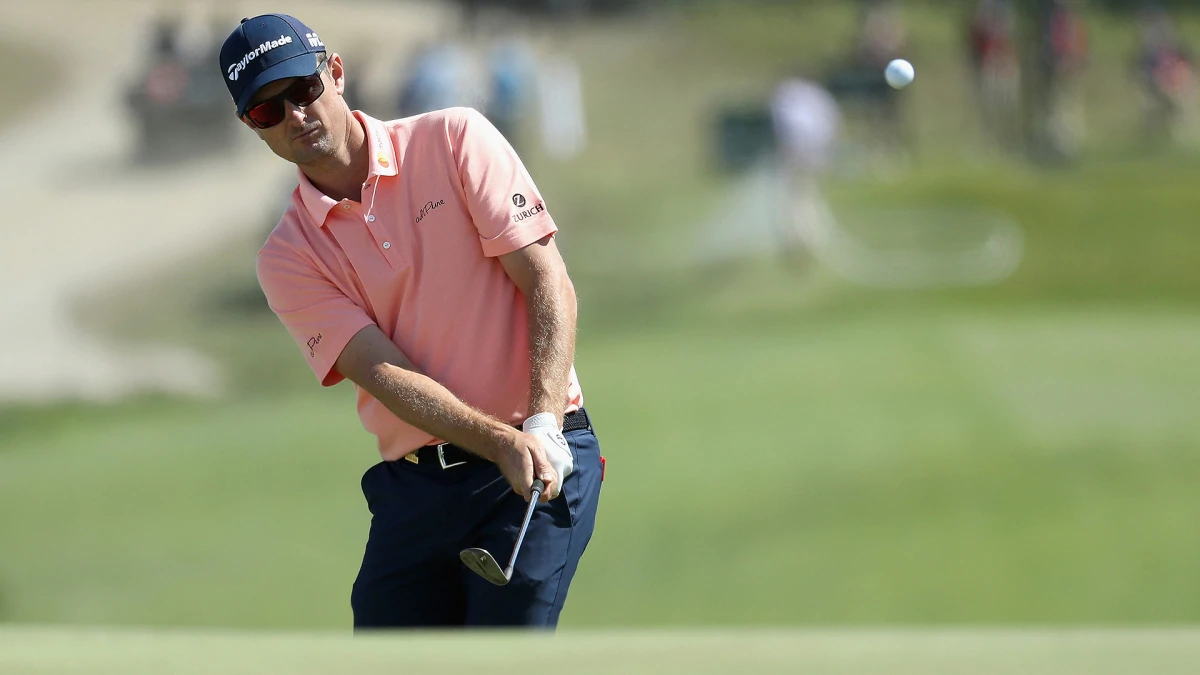 Source: Internet