Thanks to an overlap in the sports schedule, Bubba Watson will have a chance to showcase his jump shot next week in Los Angeles.
Watson's primary responsibility in L.A. will be battling a strong field at the Genesis Open, an event that he won in both 2014 and 2016. But with the NBA All-Star festivities also in town, Watson will make a detour after the second round on Feb. 16 to participate in the NBA All-Star Celebrity Game.
Watson will be on Team Clippers alongside the likes of movie star Jamie Foxx, former NBA champ Paul Pierce and the rapper Common. They'll be taking on Team Lakers, a squad that will feature entertainer Nick Cannon as well as former NBA All-Stars Tracy McGrady and Nate Robinson.
The game will be tip off at 4 p.m. PT at the Los Angeles Convention Center, about a 17-mile drive from Riviera Country Club.
Watson has not won since his triumph at Riviera two years ago, and after a T-40 finish at the Waste Management Phoenix Open he dropped to No. 115 in the latest world rankings. At 6'3″ he should have a size advantage over a few of his counterparts, but he might not even be the best basketball player in his own family, considering his wife, Angie, had a brief career in the WNBA.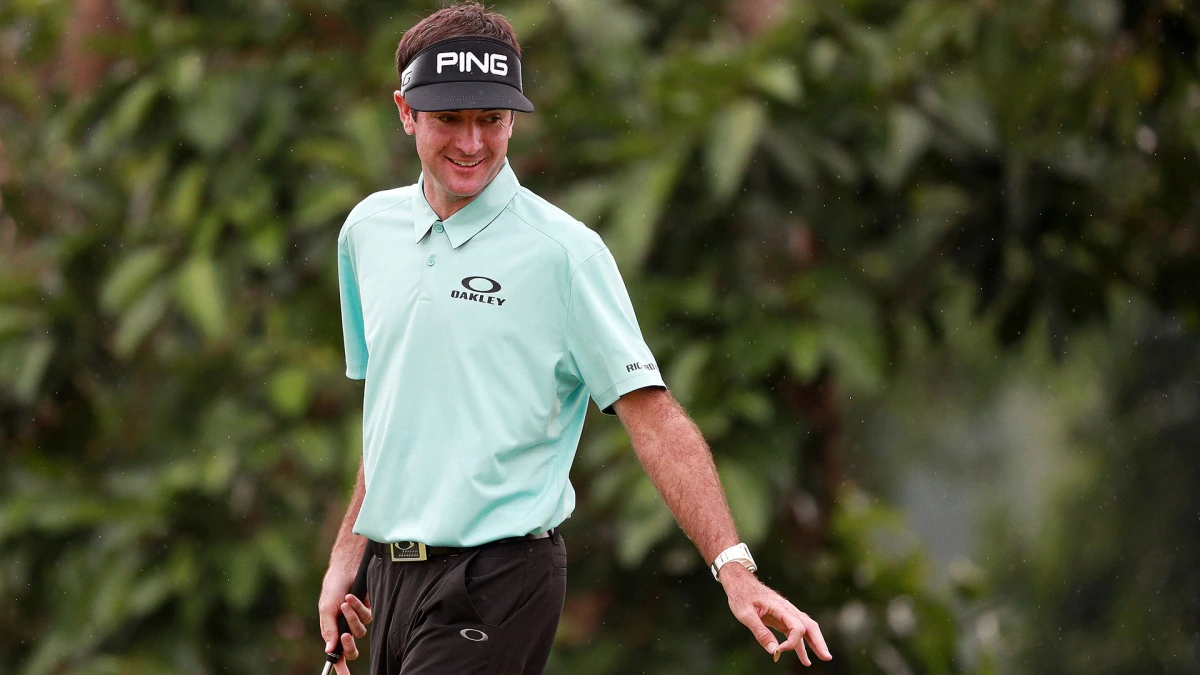 Source: Internet