Tom Watson might be playing his last competitive rounds at St. Andrews.
The 68-year-old, who said farewell to The Open in 2015, is playing in the first Senior Open on the Old Course. He opened with a bogey-free, 3-under 69 as he looks to win for the first time on the famed links.
"I didn't make a 5 on the card today," Watson said. "That's the first time in, I don't know, a couple decades I've done that."
Watson won golf's oldest major on five separate occasions, but never at the Home of Golf, where he's been trying since 1978.
---
Full-field scores from The Senior Open
---
"I always remember what Jack said," he told reporters earlier this week. "He said: 'Your career is not complete unless you've won an Open Championship at St. Andrews.' In a sense, he's right. This is the oldest venue in golf. It would have been nice to have that feather in my cap. But I can't complain. I've got a few of them."
Watson anticipates that this will be his final trip around the Old Course in competition. It's unclear when the Senior Open would return here, or if, by that point, he'd be competitive.
"I know if I feel like I'm capable, I would play in it again here," Watson said. "I don't plan on hanging them up yet."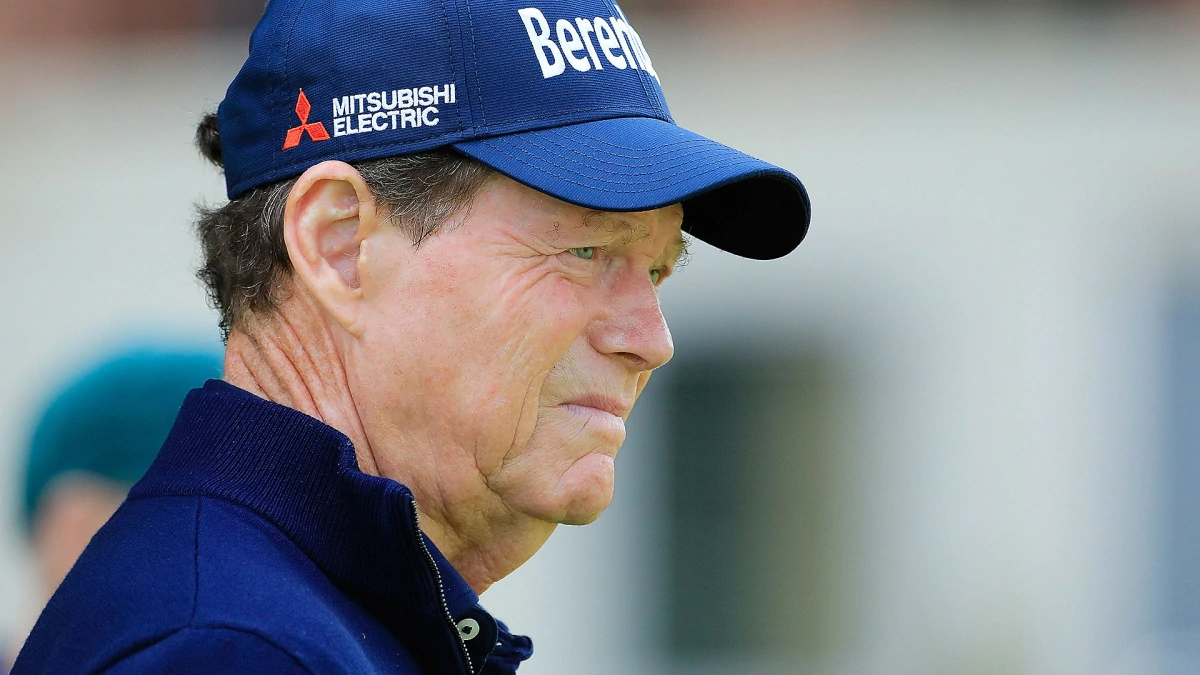 Source: Internet