Grayson Murray capped a tumultuous week at the CIMB Classic with a final-round 73 Sunday in Malaysia.
Murray opened his week with a first-round 82 that he followed up with a second-round 74 on Friday. During that second round, cameras were rolling when Murray putted out on a green, only to follow up by launching his ball into a greenside lake:
If the @yankees, @astrosbaseball, @cubs or @dodgers need another arm in the bullpen…
It was another memorable moment for Murray, who bounced back with a third-round 64 that was one of the lowest scores of the week despite a triple bogey. His final-round score was also an up-and-down effort: four birdies countered by three bogeys and a double.
Murray finished the week in a tie for 69th place at 5 over, 29 shots behind Perez.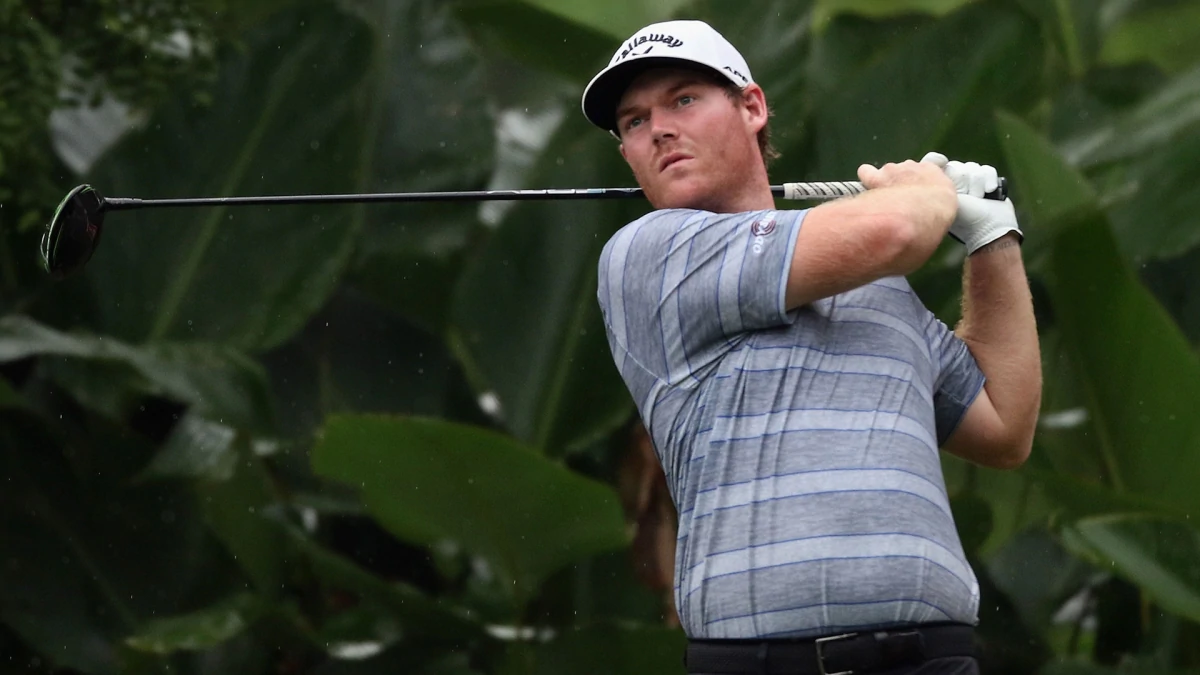 Source: Internet