The spin …

Bravo @RickieFowler #QuickHits pic.twitter.com/a3Mjy4etiH

— PGA TOUR (@PGATOUR) June 1, 2017
DUBLIN, Ohio – Faced with a bunker shot he'll tell you he couldn't have kept on the green as a younger player, Rickie Fowler capped off his wild opening round in style Thursday at the Memorial, holing out for birdie from the back trap for a 2-under 70.
"As far as a doable bunker shot, that's up there as a nine or 10," Fowler said, approximating the level of difficulty. "That was one where I took a bit of a risk. The face was wide open. I rolled the toe open as much as I could on the way back, and I think I might have closed my eyes at some point around impact hoping I didn't blade it at all."
---
Memorial Tournament: Articles, photos and videos
---
It was an exciting end to exciting round that began with a birdie at the first and a triple bogey at the second.
With three other bogeys on his card, Fowler needed a whopping eight birdies just to shoot 2-under 70.
"You can't really dwell on it much," he said, referring to the triple. "This golf course, if you play it correctly and hit the shots, you can make a lot of birdies. As you can see, bogeys and doubles and others can pop up on the card quickly, too."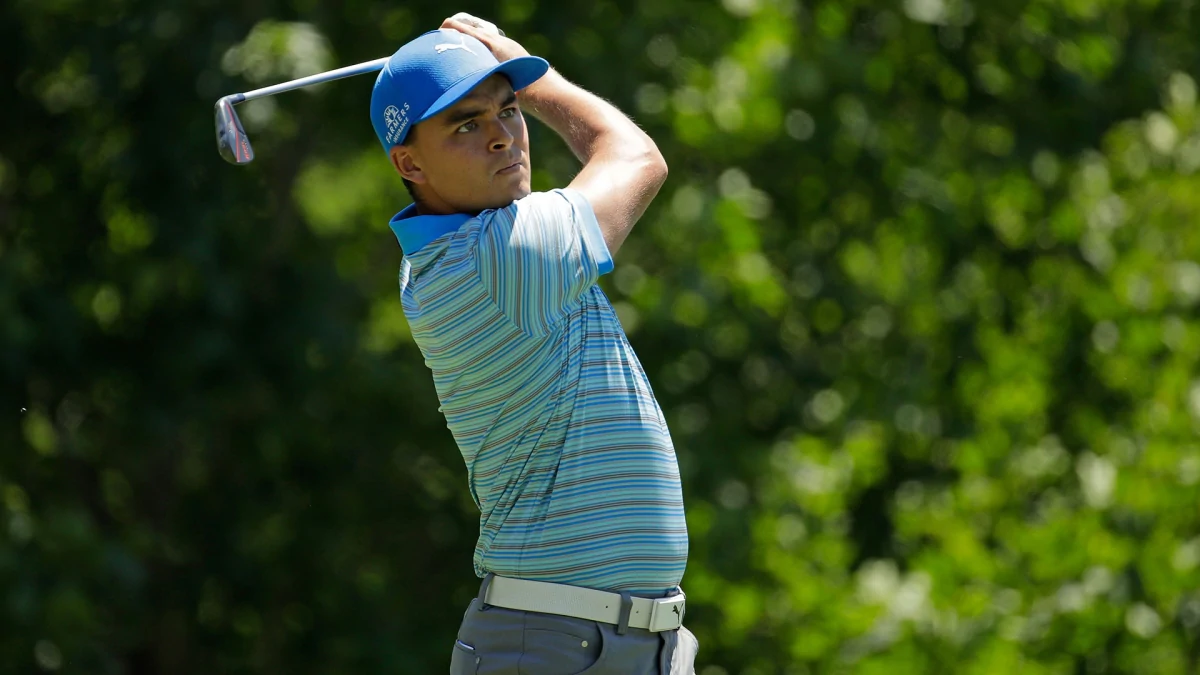 Source: Internet