Updated 2 p.m.
A blimp caught fire and crashed near the U.S. Open at Erin Hills on Thursday, injuring the only person on board, the pilot.
Multiple videos shared to Twitter show the blimp falling out of the sky.
#USOpen blimp going down on fire. pic.twitter.com/cRAX4apE7R

— Drez (@AaronDrez) June 15, 2017
Just got to the #USOpen and the blimp caught fire and crashed. People parachuted out. pic.twitter.com/1lDi3VkXCu

— madison seigworth (@msiggyy) June 15, 2017
Fox Sports captured this footage of an explosion coming from the downed blimp.
A manned blimp unaffiliated with FOX Sports or the #USOpen crashed near the course today. We will provide more details as they're available. pic.twitter.com/QEAk8tiU0K

— FOX Sports (@FOXSports) June 15, 2017
The Milwaukee Journal Sentinel reports that the blimp was advertising the PenFed Credit Union, pictured here:
If you are lucky enough to be at the US Open today share your blimp sighting pics! @penfed #PenFedBlimp #USOpen #USOpen2017 #ErinHills #Golf pic.twitter.com/trFyddODWD

— AirSign (@AirSign) June 15, 2017
Per the Sentinel, "The blimp went down about 11:20 a.m. near Highway 83 and Highway 167," less than a mile from the golf course.
ESPN's Ian O'Connor shared this image from the crash site of the blimp's pilot on a stretcher.
Paramedics moving apparent victim of blimp crash at US Open pic.twitter.com/qrdrsVXaAT

— Ian O'Connor (@Ian_OConnor) June 15, 2017
In response to the incident, the USGA has released the following statement:
"According to local authorities, a commercial blimp not affiliated with the USGA or the U.S. Open broadcast crashed in an open field approximately a half mile from the Erin Hills Golf Course at approximately 11:15 a.m. CT. First responders were quick to arrive at the scene and the pilot is currently being treated for unknown injuries. No other people were involved in the incident and local law enforcement is currently investigating. Our thoughts and prayers are with the pilot at this time."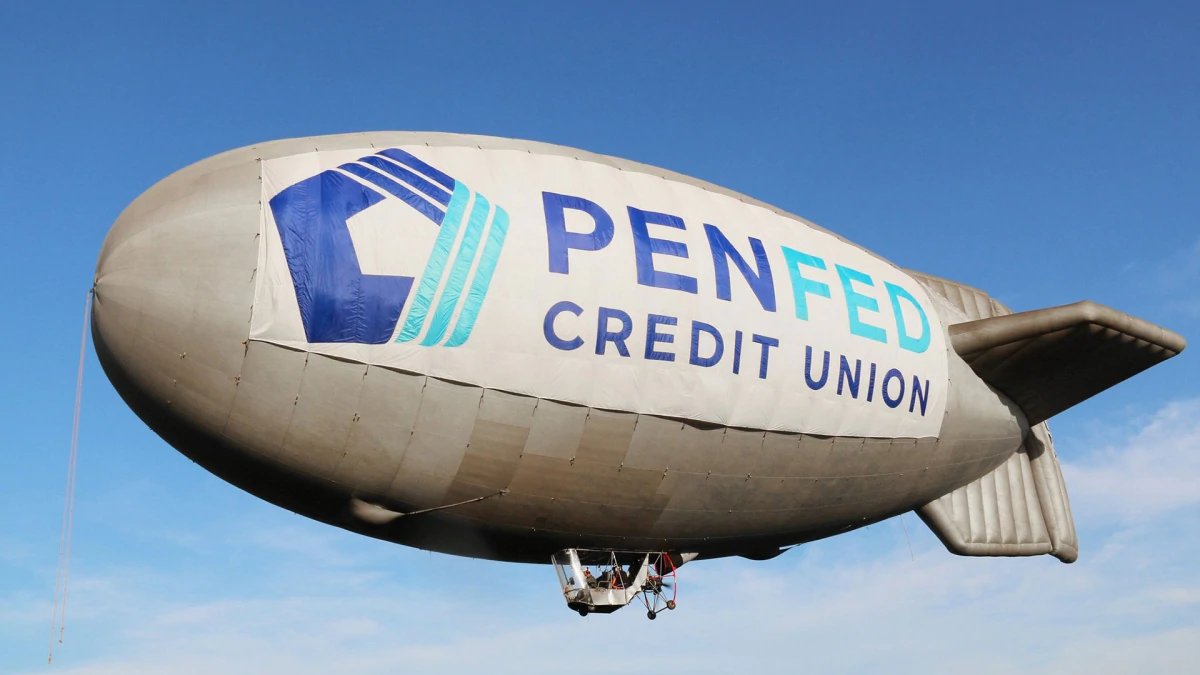 Source: Internet