ORLANDO, Fla – Jimmy Walker thinks the the front-left hole location on the 18th green at Bay Hill qualifies as a "a tricky little pin."
Maybe he just likes a challenge.
Walker closed his opening round Thursday at the Arnold Palmer Invitational with a holeout eagle to shoot 67 and take the outright lead at 5 under par. He eventually finished the day three behind Henrik Stenson, who shot 64 in the afternoon wave.
Three under on his day standing in the 18th fairway, Walker watched as his ball took two quick hops and then disappeared.
That's a [email protected] eagles 18 and takes the lead @APInv. #QuickHits pic.twitter.com/hrldkUzzBM

— PGA TOUR (@PGATOUR) March 15, 2018
"I hit a great drive down there, really far, had 132, and we were maxing out a pitching wedge right there," Walker said. "The wind was in off the left a little bit and I just hit a perfect shot. We were looking for just underneath the hole.
"It's a nice way to finish."
Since his breakthrough at the 2016 PGA Championship, Walker has been hampered by the lingering effects of Lyme disease. From the Sony Open until the end of last season, he never finished better than 18th. He opened his first major defense at Quail Hollow with an 81, and he finished 111th in the FedExCup.
But as Walker's health has begun to improve, so has his game. He has made four of his last five cuts, and a T-8 result at Pebble Beach gave him his first top-10 in 13 months.
As good as he looked Thursday, hitting 12 of 14 fairways, Walker conceded he still isn't feeling 100-percent right.
"I do feel a lot better," Walker said. "I still have days where – I had a day last week where I felt really bad all day. All in all a lot better, mentally feeling a lot better too, which is key."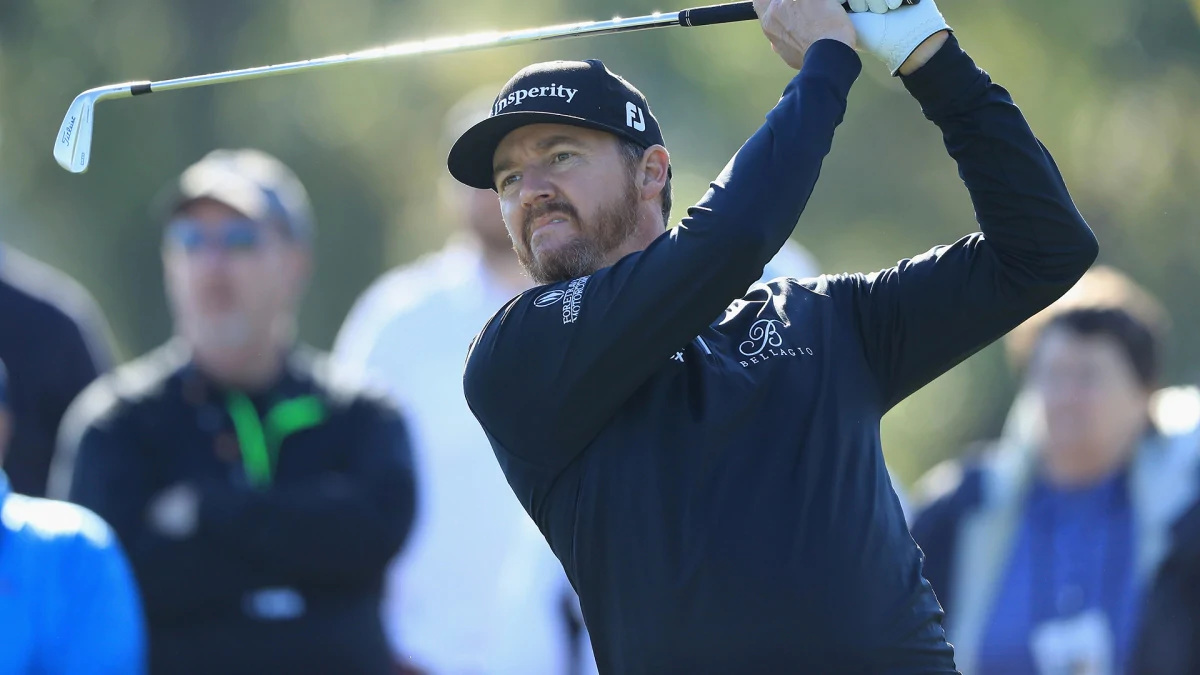 Source: Internet