LAKE FOREST, Ill. – Luke Reardon will make his debut this week as caddie for Jason Day, but his time on the bag could be short-lived thanks to some paperwork issues.
Day made the surprise announcement Wednesday that he has split with longtime caddie Col Swatton, the only looper of his pro career. In steps Reardon, who roomed with Day when the two were teenagers at Hills International College in Australia.
Day enters this week's BMW Championship at No. 28 in the FedExCup points race, meaning he needs a strong performance at Conway Farms Golf Club simply to advance to the 30-man, season-ending Tour Championship. But even if Day and Reardon make it to East Lake, that will be their last event together for a while.
---
BMW Championship: Articles, video and photos
Current FedExCup Playoff points standings
---
That's because Reardon's travel visa expires at the end of this month, meaning he won't be able to caddie for Day at the Presidents Cup which ends Oct. 1.
"My buddy, his visa is up in September," Day said. "He can't caddie at the Presidents Cup. Jump on the bag the next two events."
Looping for Day at Liberty National will be another friend, David Lutterus, who played three times this year on the Web.com Tour and who Day said has been living at his house "the last couple weeks."
"He's been squatting there," Day joked.
Reardon will return to caddie for Day at the Australian Open in November, but the former world No. 1 made it clear that his long-term plans remain very much in flux.
"I'm going to kind of see how the rest of this year goes with whoever is on the bag, see if I can actually get something going," Day said. "If that doesn't work out, I don't like the way I work with these guys, then maybe a bag shift for next year."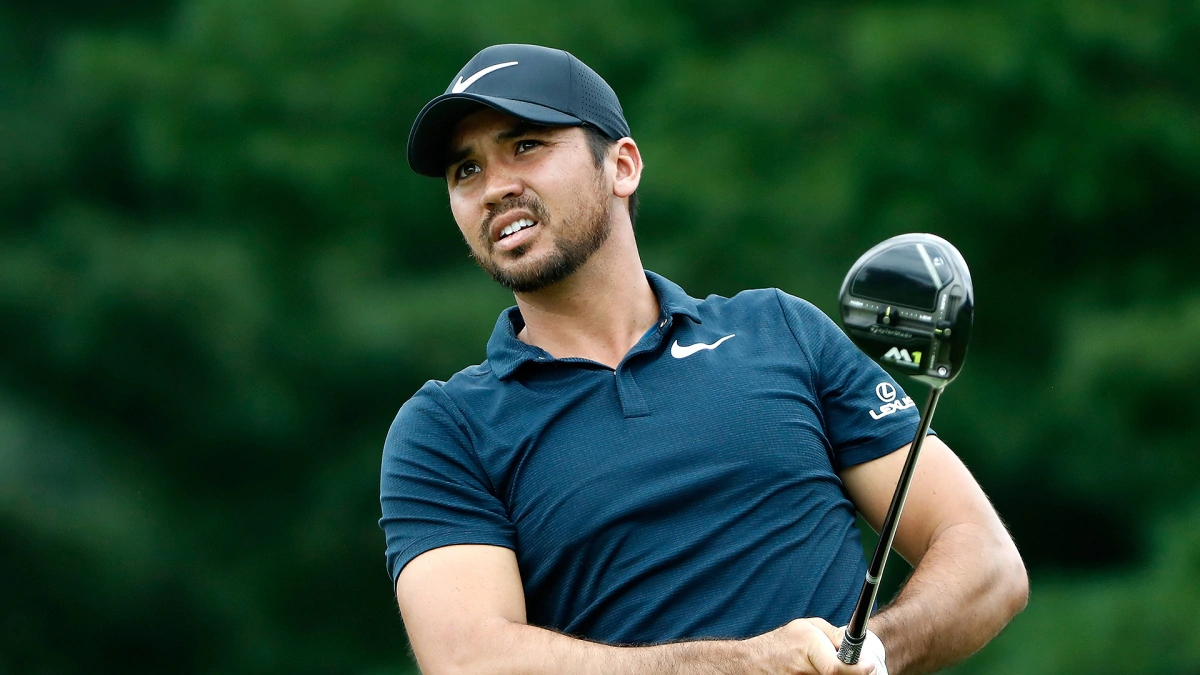 Source: Internet