ERIN, Wis. – The USGA surprised players on Tuesday at the U.S. Open by sending crews out to mow some of the deep fescue rough that lines Erin Hills.
Although some players have criticized the rough, most notably Kevin Na who posted a video to social media on Monday attempting to hit out of the fescue, a USGA spokesman said that Tuesday's maintenance had "nothing to do with reaction from players."
During a maintenance meeting on Monday afternoon officials addressed how certain types of fescue have a tendency to lay flat when it rains or when the wind blows. As a result, crews "trimmed" portions of the fescue rough on Nos. 4, 12, 14 and 18.
---
U.S. Open: Tee times | Full coverage
---
"It's extreme, even if [the fairway] is 50 yards apart," Adam Scott said. "It will be interesting to see, but I don't know how big a difference it will make on the next shot. I don't know if they cut it short enough that guys can advance it 150 yards or 30 or 200 [yards], but it's probably nice not to see us trudging through and losing balls as often as you would in the longer grass."
Not everyone, however, was in favor of the trimming, including Rory McIlroy, who is playing his first event since The Players after being sidelined with an injury.
"We have 60 yards from rough line to rough line. You've got 156 of the best players in the world here. If we can't hit it within that avenue, you might as well pack your bags and go home," McIlroy said. "These are the widest fairways we've ever played in a U.S. Open. Even the first and second cut is another 10 yards on top of that. So if you've got 50 or 60 yards to hit into and you're complaining about the fescue that's wider than that, I don't think that's an issue."
There is an initial cut of rough at Erin Hills, which at 7,741 yards is the longest course to ever host the U.S. Open, just off the fairways that is about four paces wide before players reach the deep fescue.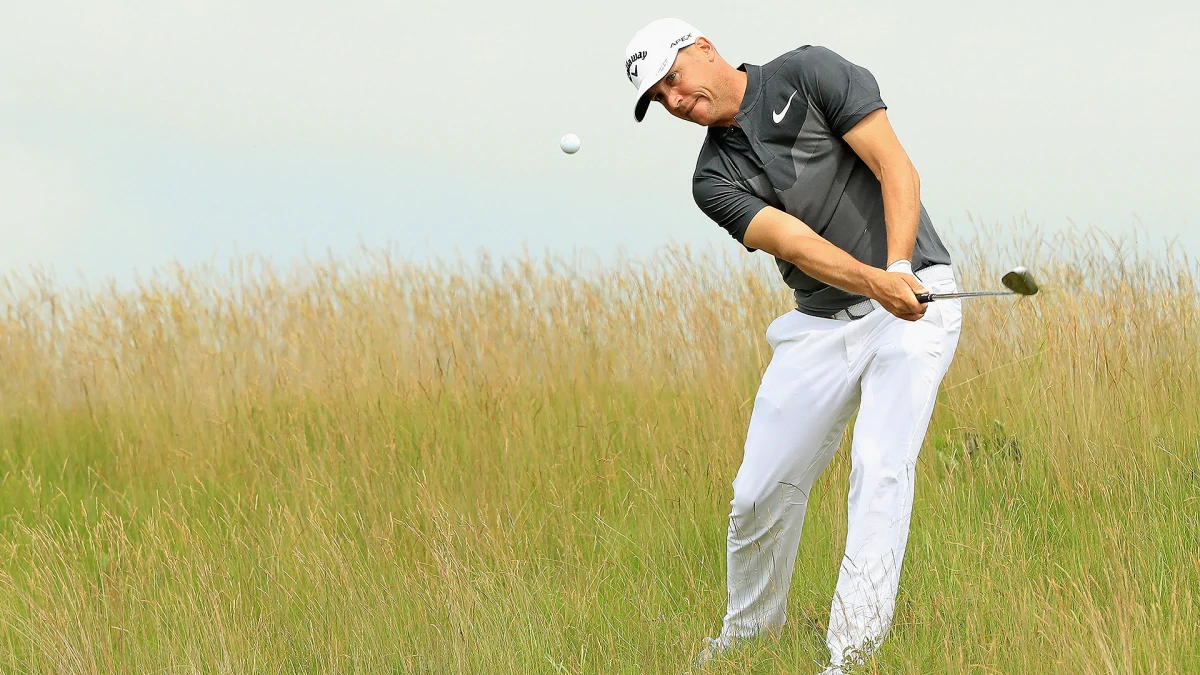 Source: Internet