The road to Shinnecock Hills has officially been set.
Tuesday the USGA announced the 12 sites that will host 36-hole sectional qualifiers, where the final spots in the field for this year's U.S. Open will be determined. As has been the case in previous years, the sectional qualifier in Japan will be held three weeks before the tournament begins.
The qualifier in England has also typically been held in advance, but this year it will be played on June 4 – the same day as the 10 domestic qualifiers, and only 10 days before the opening round at Shinnecock.
The last player to win the U.S. Open after participating in sectional qualifying is Lucas Glover (2009). Professionals and amateurs with USGA handicap index of 1.4 or lower will have until April 25 to apply, with 18-hole local qualifiers held across 111 courses between April 30-May 17.
Here's a look at this year's lineup of sectional sites:
May 21
Japan Memorial Golf Club, Hyogo Prefecture, Japan
June 4
Walton Heath Golf Club (Old and New Courses), Surrey, England
Lake Merced Golf Club & The Olympic Club (Ocean Course), Daly City, Calif.
The Bear's Club, Jupiter, Fla.
Ansley Golf Club (Settindown Creek Course), Roswell, Ga.
Woodmont Country Club (North Course), Rockville, Md.
Canoe Brook Country Club (North and South Courses), Summit, N.J.
Brookside Country Club & Lakes Country Club, Columbus, Ohio
Portland (Ore.) Golf Club
Ridgeway Country Club & Colonial Country Club (South Course), Memphis, Tenn.
Shadow Hawk Golf Club, Richmond, Texas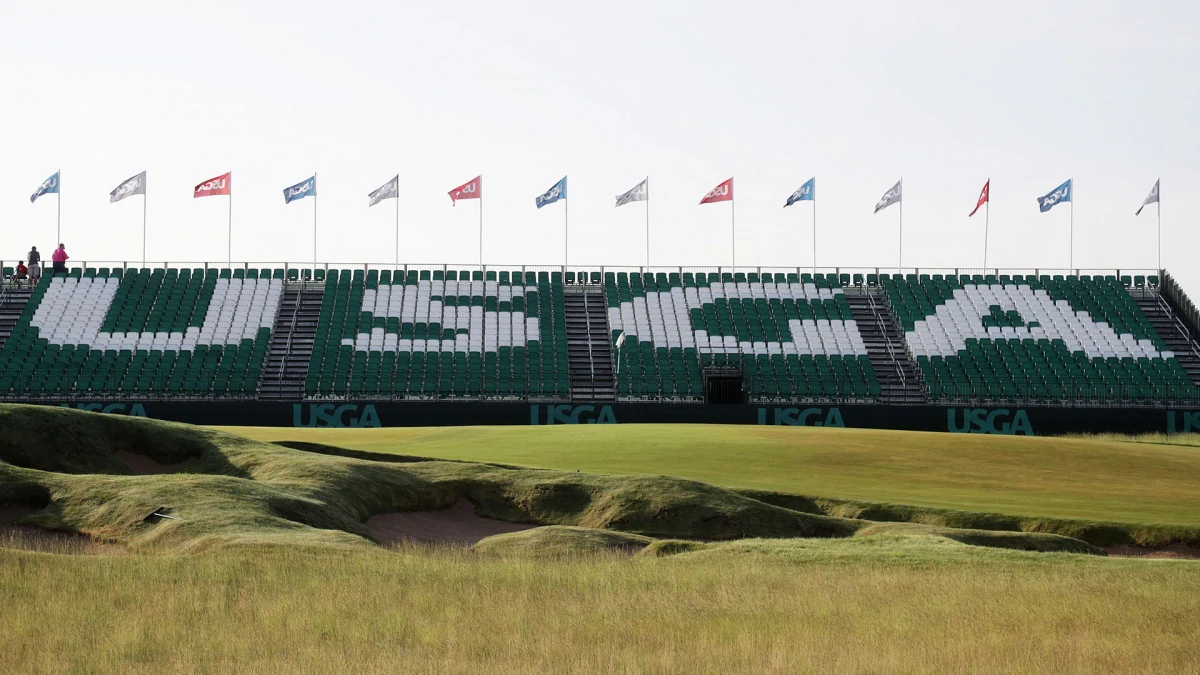 Source: Internet