What Gian-Marco Petrozzi believed to be a brief moment of etiquette ended up costing him a chance to advance to the final stage of European Tour Q-School.
The 21-year-old Englishman was in the midst of a magical effort during the final round of the second stage of Q-School in Spain, having made a hole-in-one in the middle of the round to go along with five birdies over his final six holes. Petrozzi shot what he believed to be a closing 65, one that would have been good enough to earn a spot in a playoff for an alternate position and a shot at final stage.
But soon after holing his final putt that he learned that he had broken a rule on his final hole of the day. While walking off a yardage for his approach shot, Petrozzi had stepped through a fairway bunker. He raked his footprints on the way back to his ball as a courtesy, but that turned out to be a two-shot penalty under Rule 13-2 for improving his line of play:
pic.twitter.com/TOEj6zAU9r

— Gian-Marco Petrozzi (@GianPetrozzi55) November 5, 2018
The language in Rule 13-2 that cost Petrozzi is the same that led to a two-shot penalty for Phil Mickelson this summer at The Greenbrier when he tapped down some long grass in front of a tee box.
The penalty turned Petrozzi's 65 into a 67, dropped him into a tie for 32nd and ended any hopes he had of earning a European Tour card for 2019.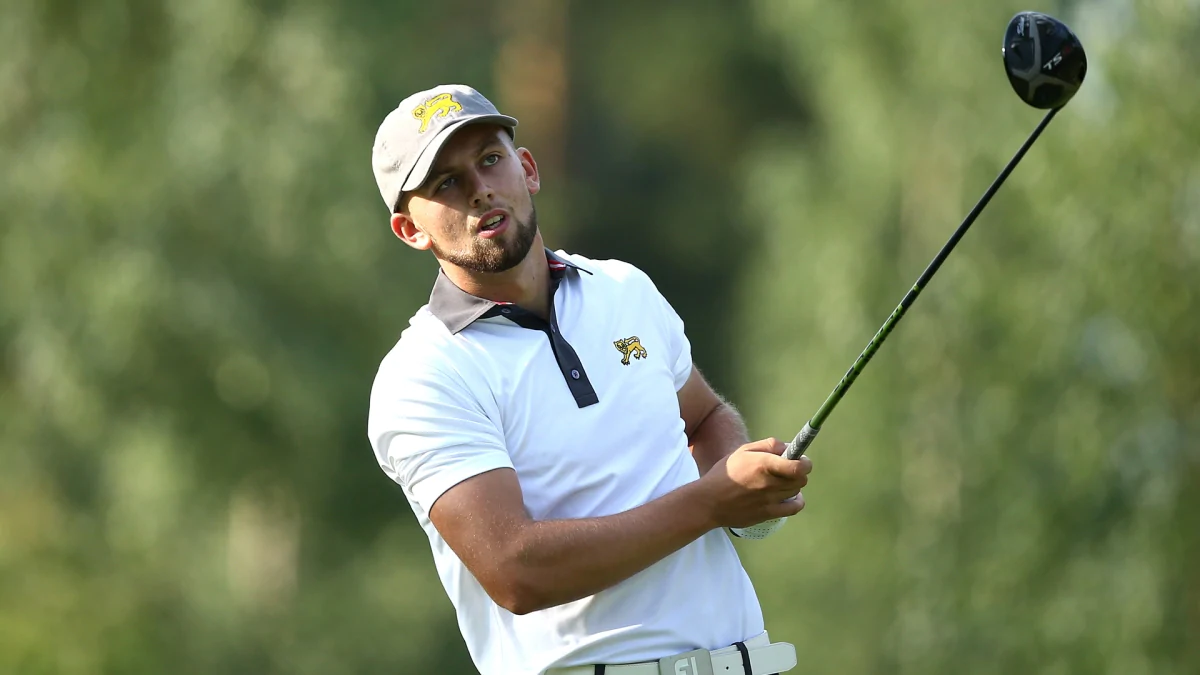 Source: Internet