AUGUSTA, Ga. – Fan behavior has become a hot topic in recent weeks on the PGA Tour, with both Rory McIlroy and Justin Thomas calling out rowdy behavior during the Florida swing.
That likely won't be a problem this week at the Masters.
"This golf tournament, this golf club, they do it right. You have to respect the traditions of the game," McIlroy said on Tuesday. "I keep saying I'm all for people having a good time. That is what will bring more people into our game and into our sport. But sometimes you just have to remember that it's not quite a football match."
---
Masters Tournament: Tee times| Full coverage
---
McIlroy explained that fans cheering, or even yelling outlandish things after players have hit, isn't the problem. The issue is when crowds become mean spirited.
"The comments get a little personal and they start to root against you and all that stuff," he said. "But it happens very, very rarely."
This week at Augusta National, however, is certain to be different. Fans at the Masters are said to be more knowledgeable of the game and officials appear to monitor crowd behavior more than at a normal Tour event, but McIlroy said there's more to it.
"Everyone on property is just so appreciative that they're inside the grounds and they're here," he said. "For some people it's a once‑in‑a‑lifetime experience to be on the grounds at Augusta National and watch arguably the greatest golf tournament in the world."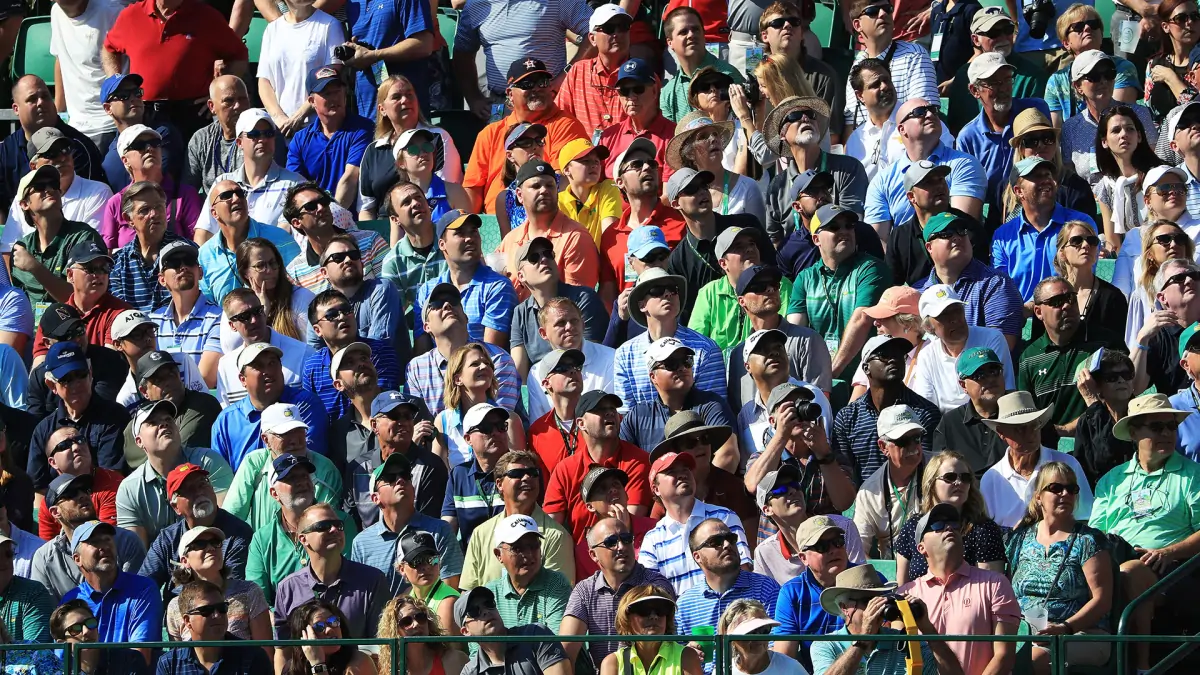 Source: Internet