SAINT-QUENTIN-EN-YVELINES, France – The U.S. Ryder Cup team was waiting to catch a charter flight to Paris late Sunday in Atlanta when the man everyone was waiting for arrived.
"We had a major victory for the team and we had a whole group of guys waiting in the team room, and then a giant roar when Steve Stricker walked in the room after his victory last night," U.S. captain Jim Furyk laughed.
Stricker, one of Furyk's vice captains, did win on Sunday, but it was on the PGA Champions Tour at the Sanford International. The bigger roar, of course, was reserved for Tiger Woods, who won for the first time in five years at the Tour Championship.
---
Ryder Cup: Articles, photos and videos
---
"Obviously Tiger played so well at the Tour Championship and to grab ahold of the golf tournament early and fend everyone off, I think was a good buzz in the team room," Furyk said. "It's nice to have those two guys play so well, and you know, start us off pretty well this week."
Woods' victory at East Lake included a final-round pairing with Rory McIlroy, who the American beat by three strokes, and set an early tone for the Ryder Cup. In fact, European captain Thomas Bjorn was even asked if Woods should be "feared" this week.
"We don't fear anyone because we've played against them so many times before individually but we respect our opponents and know what we are up against," Bjorn said.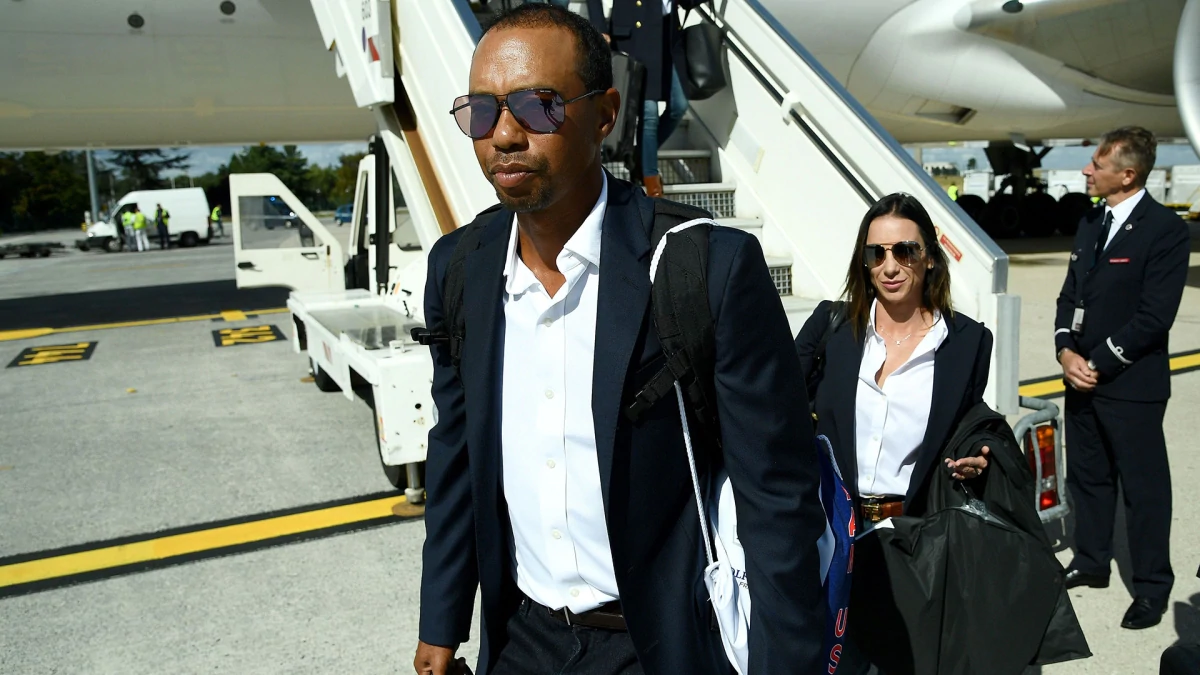 Source: Internet