SAINT-QUENTIN-EN-YVELINES, France – The U.S. Ryder Cup team landed in Paris just before 1 p.m. (local time) on Monday and most players headed to the hotel to rest following a long week at the Tour Championship.
"I'm not going to be at the golf course tomorrow," Justin Thomas said on Sunday following his final round at East Lake.
U.S. captain Jim Furyk said he encouraged his players to take a day to rest and recover with a busy week looming. Half of Furyk's team have never played Le Golf National, site of this week's matches, and the next three days promise to be a crash course in learning the nuances of the layout.
---
Ryder Cup: Articles, photos and videos
---
"These next three days are very key for us and very important in practice to get to know this golf course, to understand as best we can the ins and outs," Furyk said.
Thomas played the French Open on the Ryder Cup course in July and Bubba Watson, Jordan Spieth and Tony Finau made a scouting trip to Le Golf National prior to The Open.
"I was always a guy who broke down golf courses in a major trying to learn, like at a major championship, trying to learn a golf course in 36 holes and be very prepared for that round on Thursday," Furyk said. "That's what we're going to have to do, and the European side is going to know the golf course a lot better."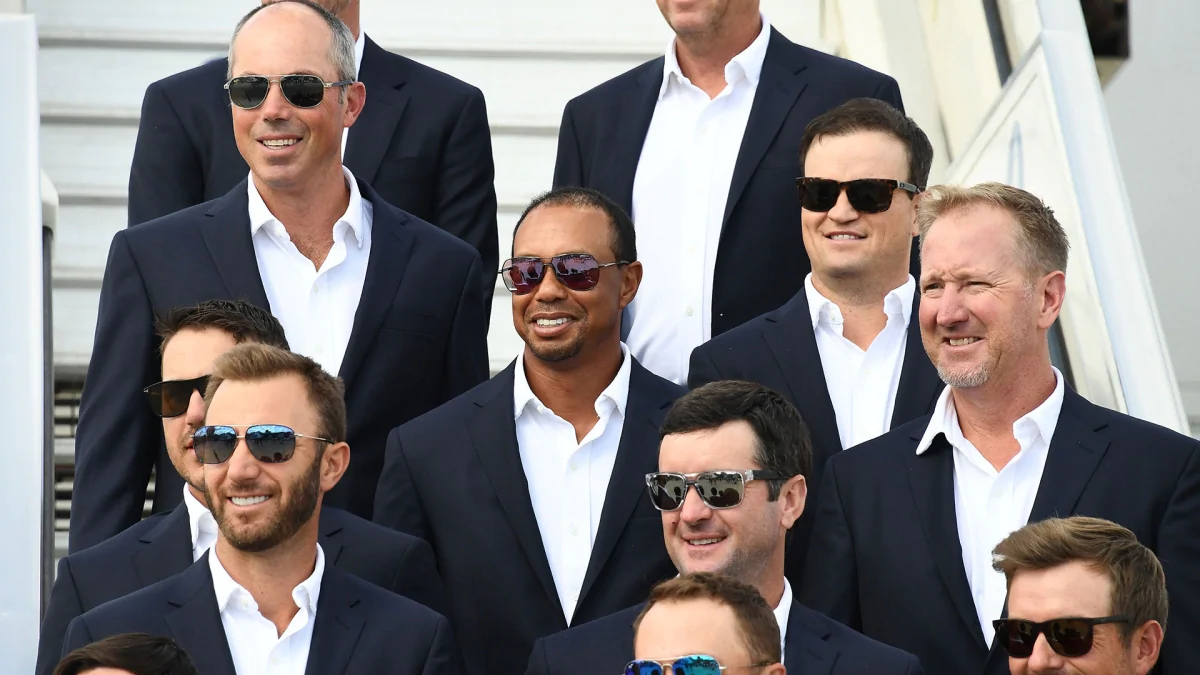 Source: Internet