Leading by five points heading into Sunday singles at the Arnold Palmer Cup, the United States dominated the Internationals to retain the cup in the first competition that featured both men's and women's college players.
The Americans won 38 ½ to 21 ½ at the Evian Resort in France.
Of the 24 singles matches on the final day, the U.S. won 17 and halved two others. Click here for full scoring results.
Arkansas' Alana Uriell earned the clinching point for the U.S., which improved to 12-9-1 in the Ryder Cup-style competition. After Uriell's clincher, the Americans won nine of the remaining 11 matches to blow out their opponents.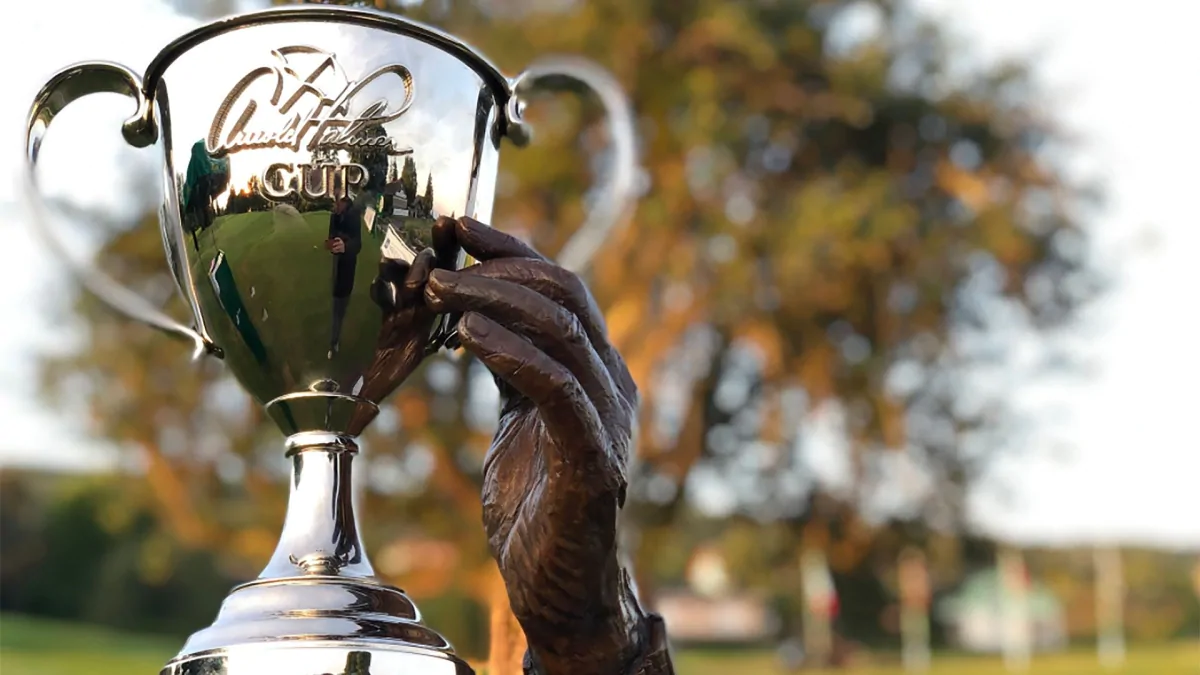 Source: Internet