PARAMUS, N.J. – Following months of treading around the subject, this year's Ryder Cup started to become a reality for a few American players this week at The Northern Trust.
A few players who have already qualified for the team had dinner with U.S. captain Jim Furyk on Tuesday in New Jersey, a group that included Jordan Spieth and Brooks Koepka.
"I'm excited to go play a Ryder Cup over there [Europe], I remember in '14 it being so crazy and honestly that kind of pressure that you feel every single hole really helped me in '15 when I got in similar situations in major championships," Spieth said. "It was another dinner with a great group of guys."
---
Full-field scores from The Northern Trust
The Northern Trust: Articles, photos and videos
---
For Koepka his first Ryder Cup road game will be extra special after spending the early years of his professional career playing the European Tour and Challenge Tour.
"I can't wait to experience it, that's all I heard for about two years [playing in Europe]," Kopeka said.
Kopeka remembered watching the 2012 matches, which were played at Medinah and won by Europe, while competing in a Challenge Tour event in Spain, which he won.
"I was eating dinner or lunch and I remember everybody cheering [for the European team], there wasn't much I could say," he smiled.
Furyk said at the PGA Championship that he would wait until the eight qualifiers were set, which they were following the final round at Bellerive, and then start talking to players about possible pairings and game plans.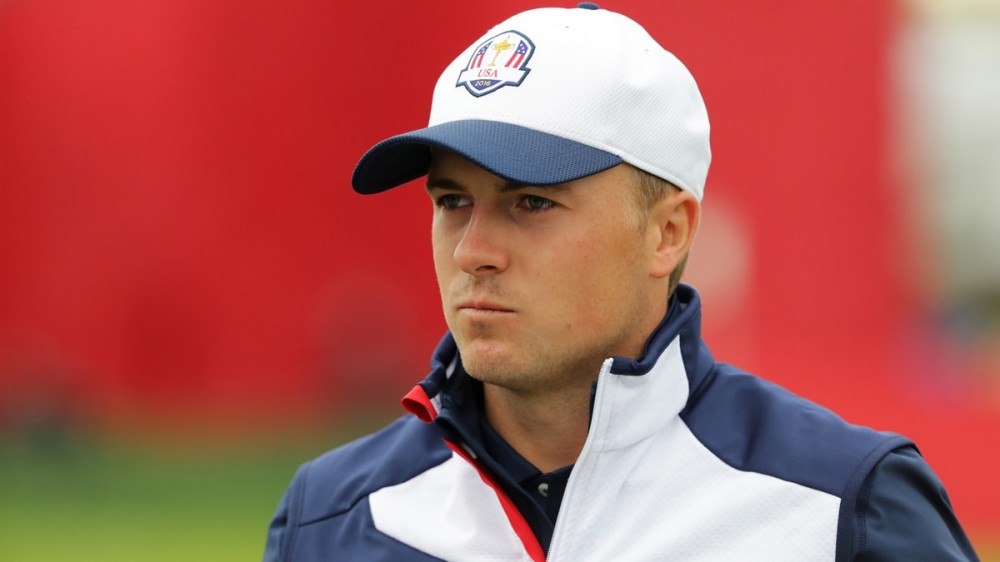 Source: Internet