Reigning U.S. Open champ Brooks Koepka will miss the Masters, according to a USA Today report.
Koepka has been battling a left wrist injury since late last year, and he hasn't played since finishing last at the limited-field Sentry Tournament of Champions in early January. Weeks later he revealed that he had a partially torn Extensor Carpi Ulnaris (ECU) tendon but hoped to return in time for the season's first major.
According to the report, Koepka only started putting this week and plans to begin hitting chips next week.
"They said I would be about 80 percent, but I can't play 80 percent," Koepka said. "I either have to go full bore or not at all. I don't want to risk getting it re-injured and then be out a long time."
Koepka has finished T-33 or better in each of his three prior Masters appearances, culminating in a T-11 result last year.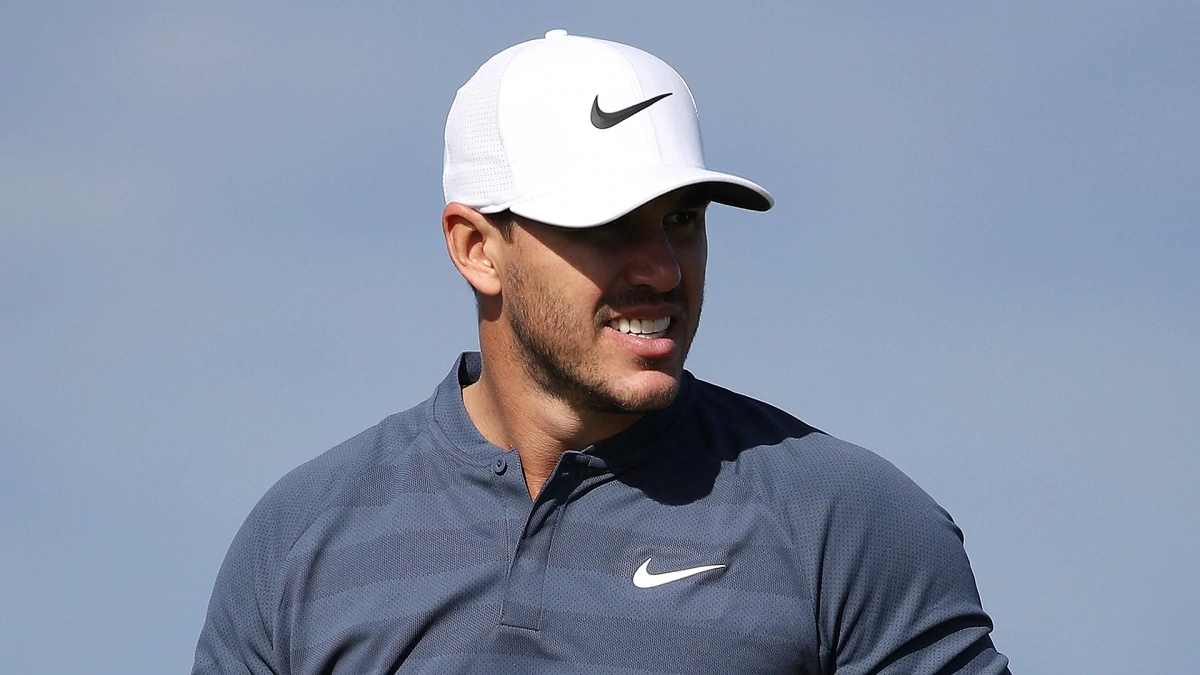 Source: Internet