PEBBLE BEACH, Calif. — It doesn't take much for Tiger Woods to cause a stir. Crack a joke, everyone laughs. Make a move, everyone follows. Put on a fresh pair of shoes? Everyone notices.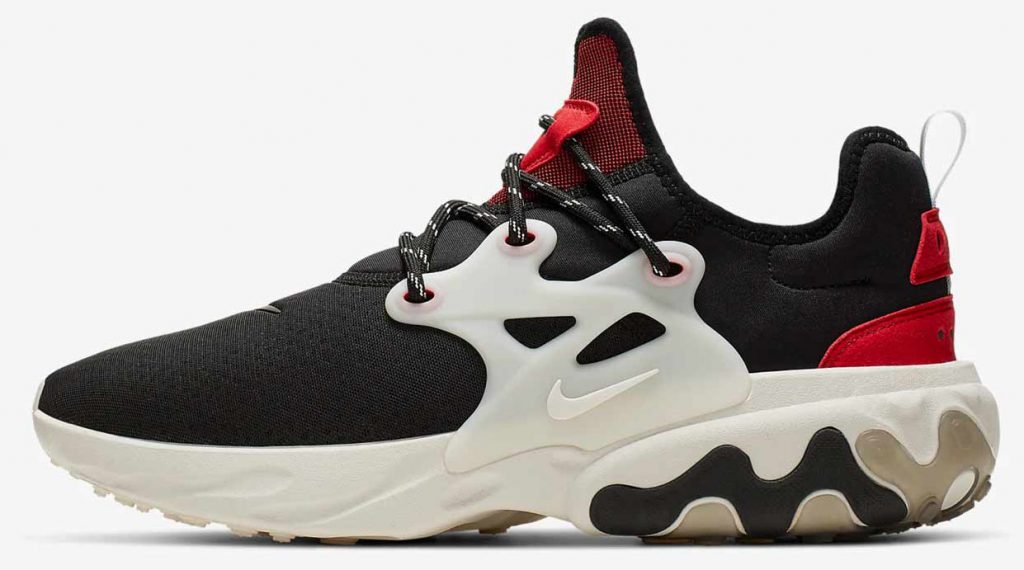 U.S. Open 2019: Check out the Tiger Woods shoes causing a stir at Pebble Beach
Woods played nine holes on Monday at Pebble Beach before returning to the putting green for some extra practice. A crowd quickly gathered, with more than one asking the question: What are those shoes?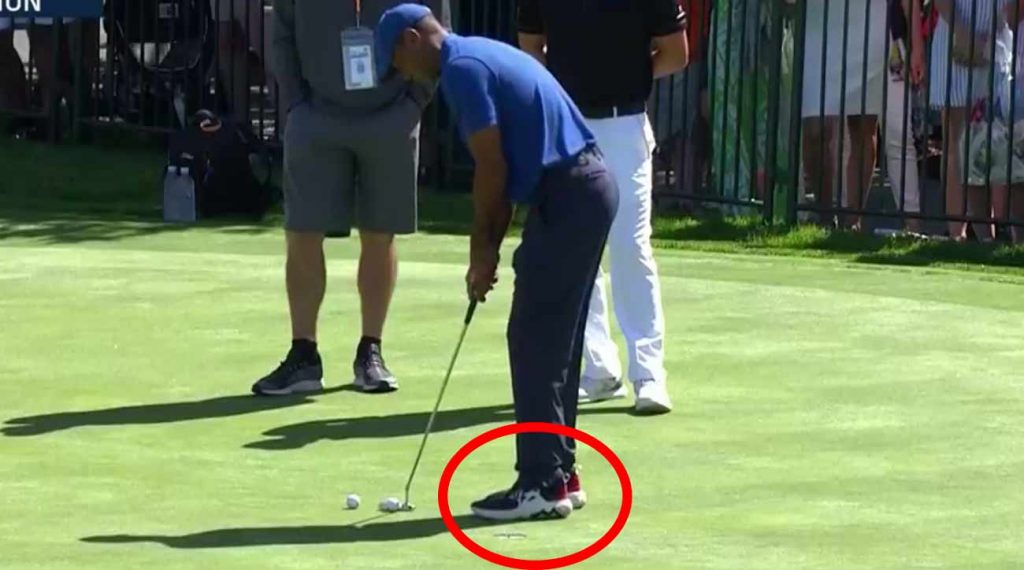 On Tuesday morning, Woods returned to the practice green before his round, where he worked with Matt Killeen on his putting for a short while, again sporting the same shoes. So what are these mystery kicks? We tracked 'em down — and yes, they're Nikes.
Woods won't be playing in these shoes, of course. They appear to be a comfortable pair for kicking around, and he returned to his typical kicks when he went to hit balls on Tuesday.
The sneaks in question are Nike Presto Reacts in a Black/University Red/Phantom colorway. Nike's description for the shoes is as follows:
"Inspired by the early 2000s original, the Nike Presto React puts an exaggerated spin on an unconventional icon. Nike React foam delivers an expressive look with a lightweight, bouncy feel and a whole lot of personality."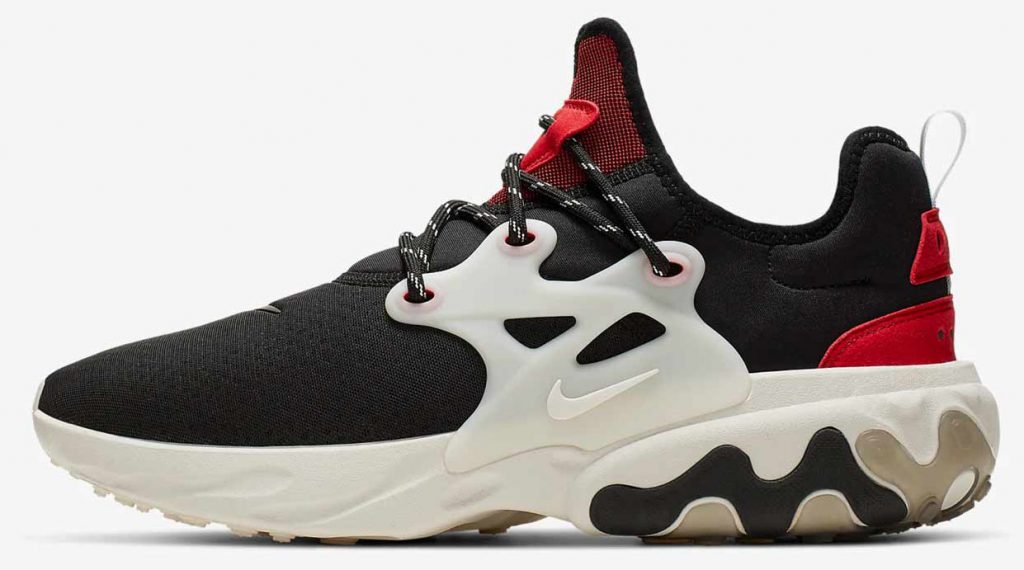 The Nike Presto Reacts retail for $120 on Nike's website, although most sizes are already sold out.
Source: golf.com