Ai Miyazato will make her last appearance on her farewell tour at the Evian Championship this week.
The Japanese superstar picked a fitting place to say her final goodbye. She won the first of her nine LPGA titles at Evian Resort Golf Club in 2009. She rose to Rolex world No. 1 a year later.
Miyazato, 32, made an impression on her peers on and off the course.
Reigning world No. 1 So Yeon Ryu said Wednesday that she got emotional when Miyazato announced in late spring that she would be retiring later this year.
"I nearly cried," Ryu said. "When I was young, Ai was one of my idols.
"As everybody knows, she was a great ambassador for this game, and she will be forever. She's not just a great golfer. She's a really great person."
When Miyazato won Evian for a second time in 2011, she donated money from the winnings to help earthquake victims from her Japanese homeland.
Miyazato said both of her Evian titles were special.
With so much hype around taking her Japanese star power to the LPGA, Miyazato struggled to adjust. She was under intense pressure to win before breaking through at Evian in her fourth year on tour.
---
Evian Championship: Articles, video and photos
---
"That was a very special moment to me," Miyazato said. "Obviously, I really struggled the first four years, since I came to the states, and I just couldn't play my best. It was a really tough moment that I had. But, finally, I won this tournament, and I remember the last putt, my hands were really shaky. It was almost impossible to hit the putt. It was a great memory, for sure."
As a teenager in high school, Miyazato burst into the international spotlight by becoming the first amateur to win a JLPGA Tour event in 30 years. A year later, she won five times as a JLPGA rookie. She joined the American-based LPGA in 2006, bringing a large Japanese media contingent with her.
Miyazato was so immensely popular in Japan as a rising star, she would sometimes wear disguises in public to avoid creating scenes. She was credited with reviving the JLPGA Tour as World Golf Hall of Famer Ayako Okamoto's career wound to an end.
Miyazato's popularity should open a lot of doors to the next chapter of her life, whatever that might be.
"It's still up in the air," Miyazato said. "I don't know what I'm going to do. I'm actually not making a decision, on purpose. I wanted to focus on every tournament, and I wanted to play well every tournament. It's going to be the last tournament this week, but even this week, I still want to play well. Until the last moment, I still want to focus on my game. I want to enjoy every single moment."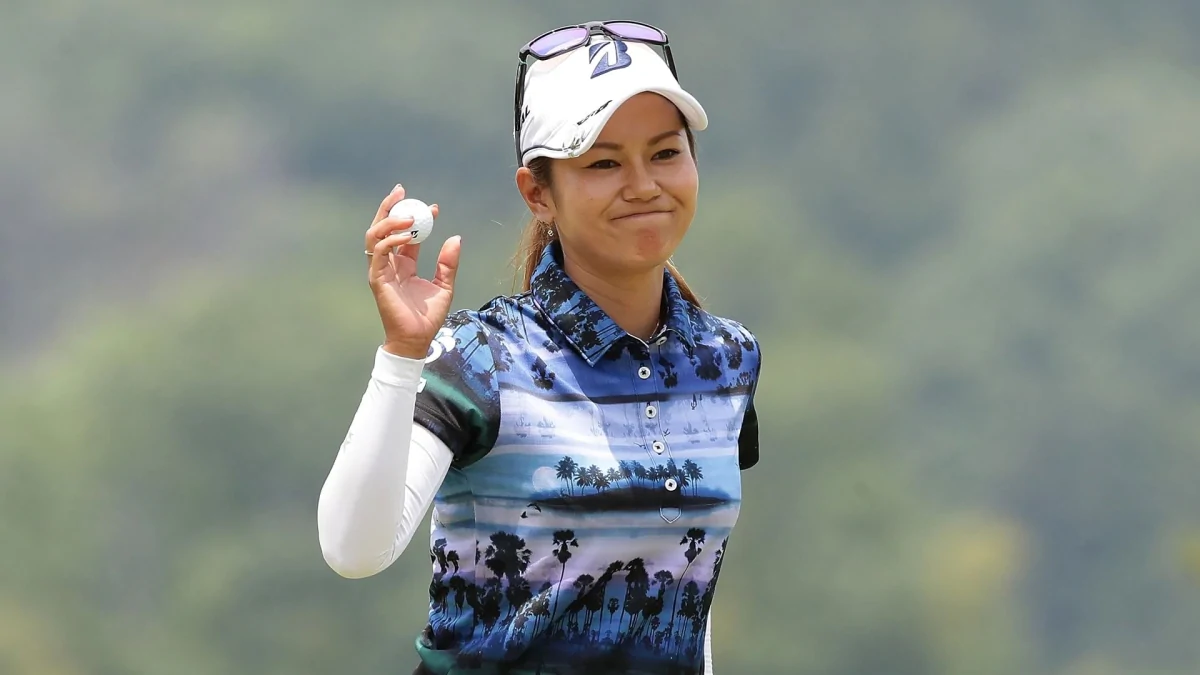 Source: Internet