SAN DIEGO – Here are some things I think after Tiger Woods' pro-am round at the Farmers Insurance Open:
• This isn't last year. Because last year, in similarly cold morning conditions, he was so stiff that I legit thought he was going to snap in half when he swung. Not this time. Even starting at 6:40 a.m. local, in 50-degree weather, he swung with conviction, speed and freedom. Like he's 42, not 62.
• Speaking of last year – expectations. Last year, it seemed like he hoped to play well. That maybe he'd be able to piece together a few rounds around par and make the cut. This year, it looks and sounds like he expects to play well. That his body is healthy, he's put in the work, and now it's about executing. Big difference.
---
Full-field scores from the Farmers Insurance Open
Farmers Insurance Open: Articles, photos and videos
---
• If you want the nitty-gritty of his practice round: Shot 2-under 70 thanks to an eagle-birdie finish. He hit only five of 14 fairways and eight of 18 greens while taking 25 putts.
• So you're probably thinking, 'Whoa, those stats are awful!' But his play wasn't. Not at all. For the most part, his misses off the tee and particularly with his approach shots were off by only a few yards. And his chipping – it's rye grass here at Torrey Pines – wasn't a concern, at least not in practice.
• Don't expect him to grab his back. He says that he has no pain, and that's evident in his prep – lots of equipment testing, a 120-plus-mph swing speed and six day of practice each week. No pain? That's all we can ask for as he begins this latest comeback.
This one begins at 1:40 p.m. ET, alongside Patrick Reed and Charley Hoffman, on Torrey Pines' more difficult South course.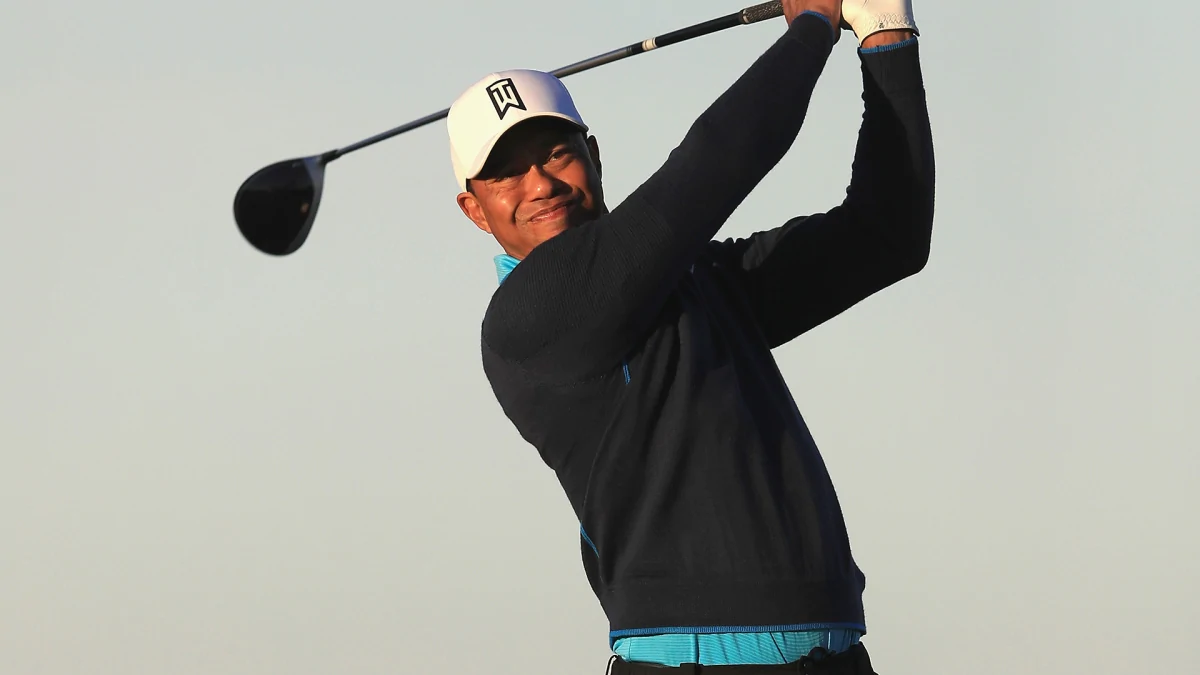 Source: Internet