PONTE VEDRA BEACH, Fla. – Takeaways from the tightrope walk Tiger Woods did on the cut line for 18 holes Friday, which ended with a 1-under-par 71 that ended up being just good enough to get him into the weekend at The Players.
• Tiger summed it up nicely afterward. "I didn't hit the ball close enough today." That was his opening line when he stepped to the podium after his round. We should let him write the Postscript himself. The man was succinct, to the point. That was the whole story. His iron play wasn't good enough, and that's why he made just two birdies against his lone bogey.
---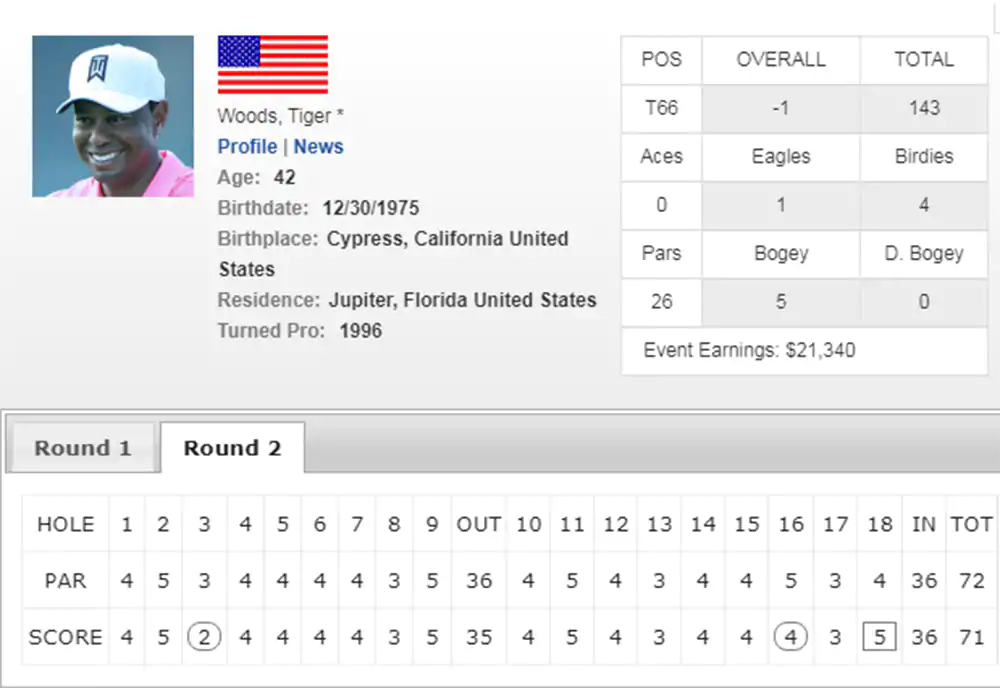 Full-field scores from the The Players Championship
The Players Championship: Articles, photos and videos
---
• Tiger wasn't good enough with his putter to make up for his sloppy iron play. But he didn't give himself close looks, which aggravated him, because he had a lot of short irons into greens. A lot of players on tour would have knocked down flagsticks Friday from where Tiger positioned himself. Tiger had one birdie chance inside 10 feet all day, and he holed it.
• Tiger was better off the tee on Friday, more in control than he was in the opening round, where he played from the pine straw too many times. Yeah, I know, he only hit eight fairways on Friday, but that was three more than in the opening round. It seemed like a lot more than that, though, because his misses weren't bad at all.
• Tiger was kicking himself afterward, because he knew the course wasn't the wicked test it can be. He squandered opportunities. The upside? It could have been worse. He might just make the cut. Playing partners Phil Mickelson and Rickie Fowler won't. He'll get more work this weekend to get his "feels" right.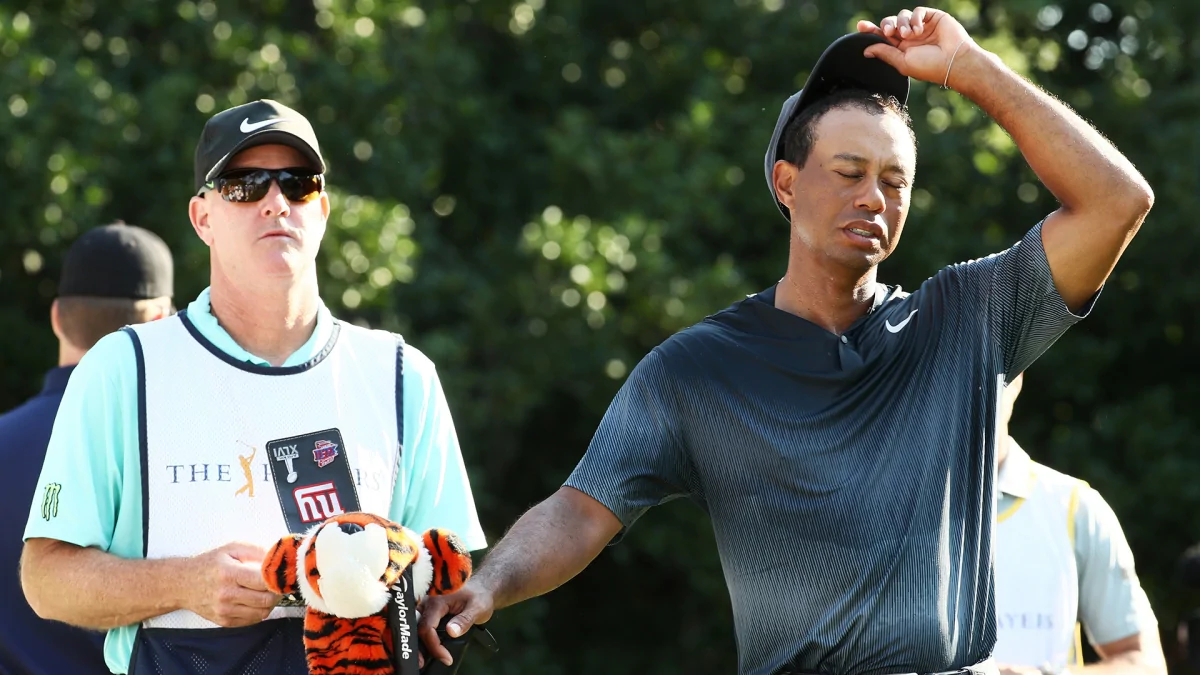 Source: Internet