Trang An Golf and Country Club is a newly-opened golf course and provides membership golf services only.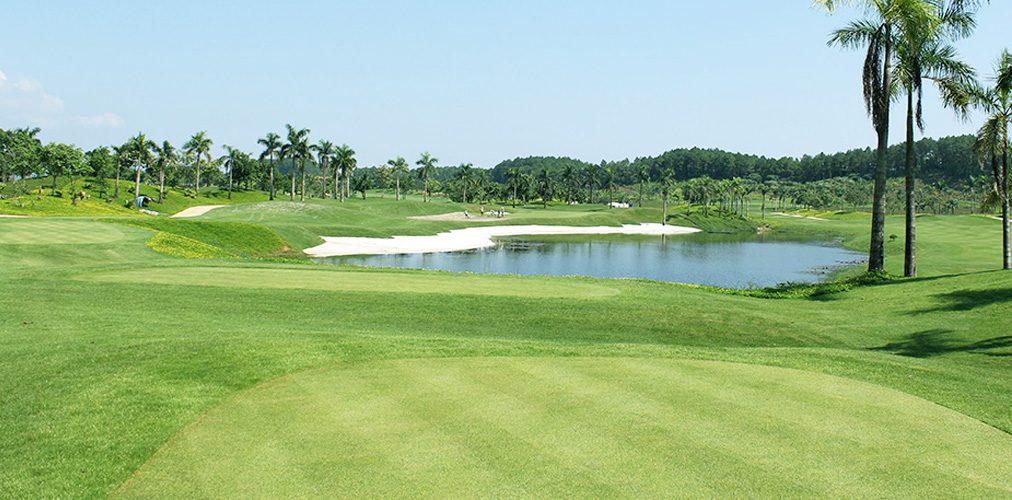 Trang An Golf & Country Club At Ninh Binh
Holes: 36
Distance: About 2 hours away from Ha Noi by car
Position: Ninh Binh
It is 100km Southeast from Ha Noi City and is a major site to the tourist development of Ninh Binh Province. As Trang An Golf and Country Club is adjacent to major natural area of Viet Nam: Cuc Phuong National Park, Pu Luong and Pu Hu Nature Reserve, it is completely relaxing and therapeutic when having a day golfing out here.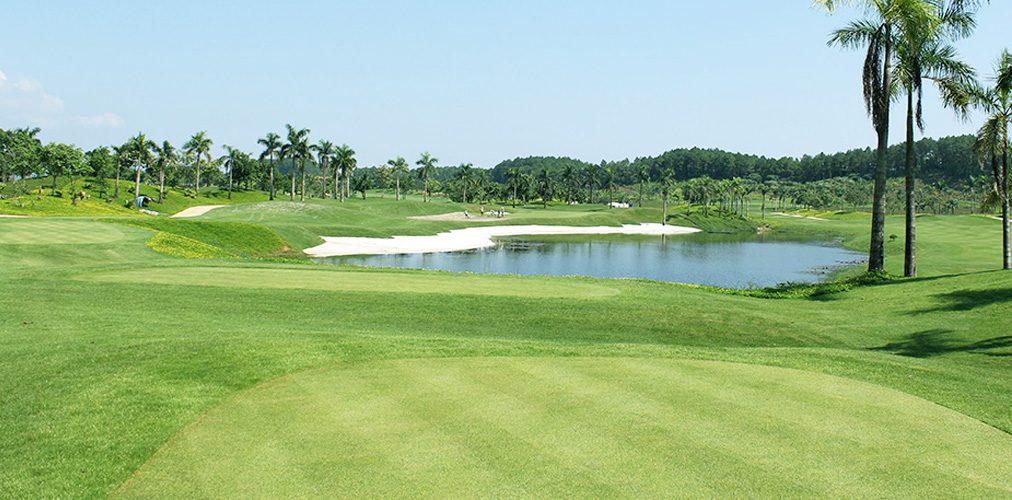 The 7,074 yards features 36 holes, 18 according to championship standards while the rest match the normal ones. The whole links is covered by fine pine, natural lake and streams as well as local fauna and flora as unique decorations.
The Clubhouse included locker room system, outdoor practice spaces and private smoking area. Villas and accommodations are provided for member of the club only with recreational facilities for children, tennis course and swimming pool.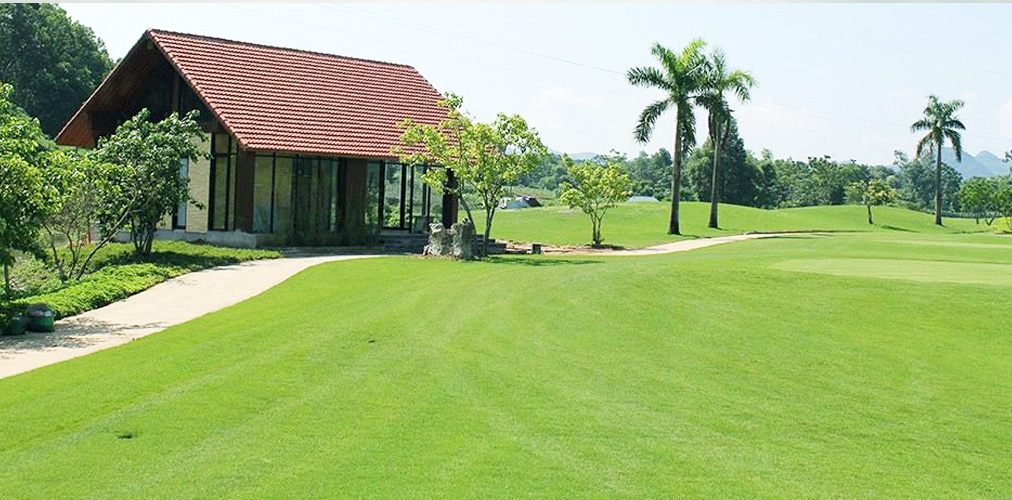 It is to say, Trang An Golf and Country Club is the only golf course in the area offers membership services only. Hence, it insured a completely customized private and exclusive standard for high-class golfers!
Trang An Golf & Country Club At Ninh Binh Address
Ky Phu Ward, Nho Quan District, Ninh Binh Province
Phone: +84 (0)2296 333 111
Hotline: +84 (0)949 221 333
EMAIL: [email protected]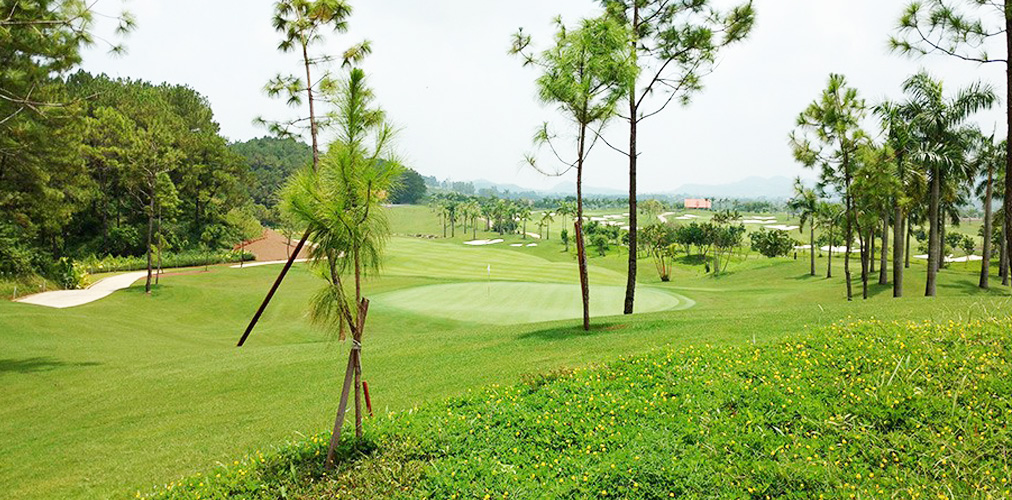 Map Trang An Golf & Country Club At Ninh Binh 
Source: unigolf.vn