ORLANDO, Fla. – The tournament co-host is just three shots off the lead following an opening 67 at Bay Hill.
Wearing an Arnold Palmer umbrella hat and shirt to go along with a pair of custom umbrella-adorned high-tops, Rickie Fowler made five birdies in a bogey-free round Thursday to move into a tie for fourth at 5 under par.
Fowler is one of three co-hosts this week at the Arnold Palmer Invitational, along with Nancy Lopez and Peter Jacobsen, all of whom will work to fill the roles traditionally held by Palmer before his passing.
"I was hoping to back up the host duties with playing well," said Fowler, who was also presented with the Arnold Palmer philanthropy award during Wednesday's opening ceremony. "A little extra pressure, but I feel like that's [when] a lot of the guys out here, the best players in the world, I feel like that's when I kind of rise to the occasion. So it was nice to rise to that, put up a good solid round today, get off to a good start."
---
Full-field scores from the Arnold Palmer Invitational
Arnold Palmer Invitational: Articles, photos and videos
---
Fowler made a run at winning this event back in 2013, tying for third in a loss to – who else? – Tiger Woods. He reminisced earlier this week about his experience hanging out in the clubhouse with Woods and Palmer following that Monday finish, calling it a "priceless moment."
Asked Thursday what exactly it now means to host this event in Palmer's honor, Fowler's brain went straight to some new stationary.
"I got a sweet pen. Only hosts get this pen," he joked, before detailing his involvement in Wednesday's pro-am dinner and Tuesday's "March Against Children's Cancer."
"For his family to embrace me and see a lot of Arnie in me and [for them to] tell me that, it's pretty special."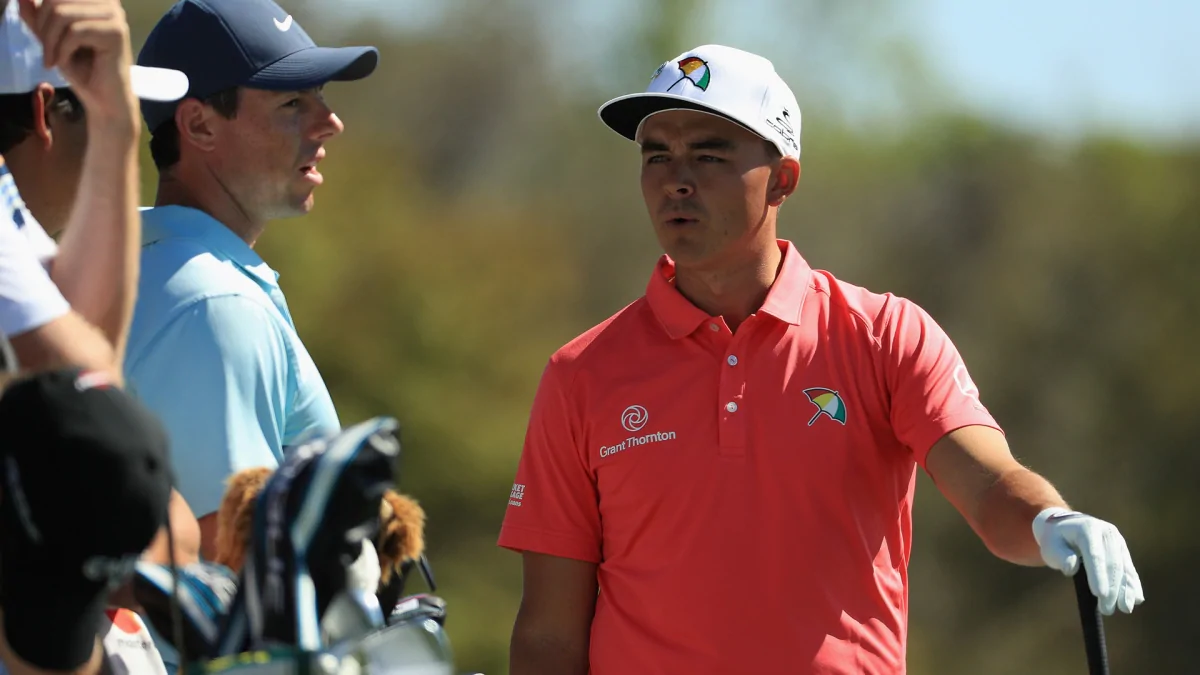 Source: Internet