PGA Tour winner Peter Malnati tweeted a lengthy statement Sunday in support of recent national anthem protests, becoming one of the first golfers to chime in on an issue that has elicited polarizing responses from other athletes across the world of sports.
Malnati offered his thoughts on the controversy surrounding the latest comments from President Donald Trump. At a recent rally in Alabama, Trump described any NFL athlete who protests the anthem as a "son of a bitch" and encouraged team owners to "fire" players that do so.
What are the "American values" for which you stand? My thoughts on #TakeAKnee: pic.twitter.com/uMA9FJpld6

— Peter Malnati (@PeterMalnati) September 24, 2017
"Those who kneel during the national anthem aren't disrespecting the heroes who sacrificed to defend the United States," Malnati wrote. "Those who kneel are pointing out that as a nation, we are not doing a good job of upholding the values for which people sacrificed."
While NFL players have been protesting the anthem since last season, Trump's comments led to more widespread protests in recent days, including the first Major League Baseball player to kneel during the anthem and the Pittsburgh Steelers' decision to remain in the locker room for the anthem prior to their game on Sunday. They also sparked pointed criticism from star athletes like LeBron James and Kobe Bryant.
Malnati, 30, won the 2015 Sanderson Farms Championship during his rookie year on Tour. He made 17 of 29 cuts last season and missed the playoffs but is fully exempt for the 2017-18 season by virtue of his win two years ago.
"The messages of the current administration make it painfully clear that greed, hubris and power are their 'American values,'" Malnati wrote. "As for me, I stand for freedom. I stand for 'justice, for all.' I stand for equality, for empathy and for compassion. I kneel to hubris and greed. Therefore, I take a knee for the flag that represents this administration. Not because I don't love this country, but because I do."
The PGA Tour announced in July that Trump would serve as an "honorary chairman" at next week's Presidents Cup. While the status of that invitation has not changed, the Tour declined to comment further on the matter until Monday when the event begins.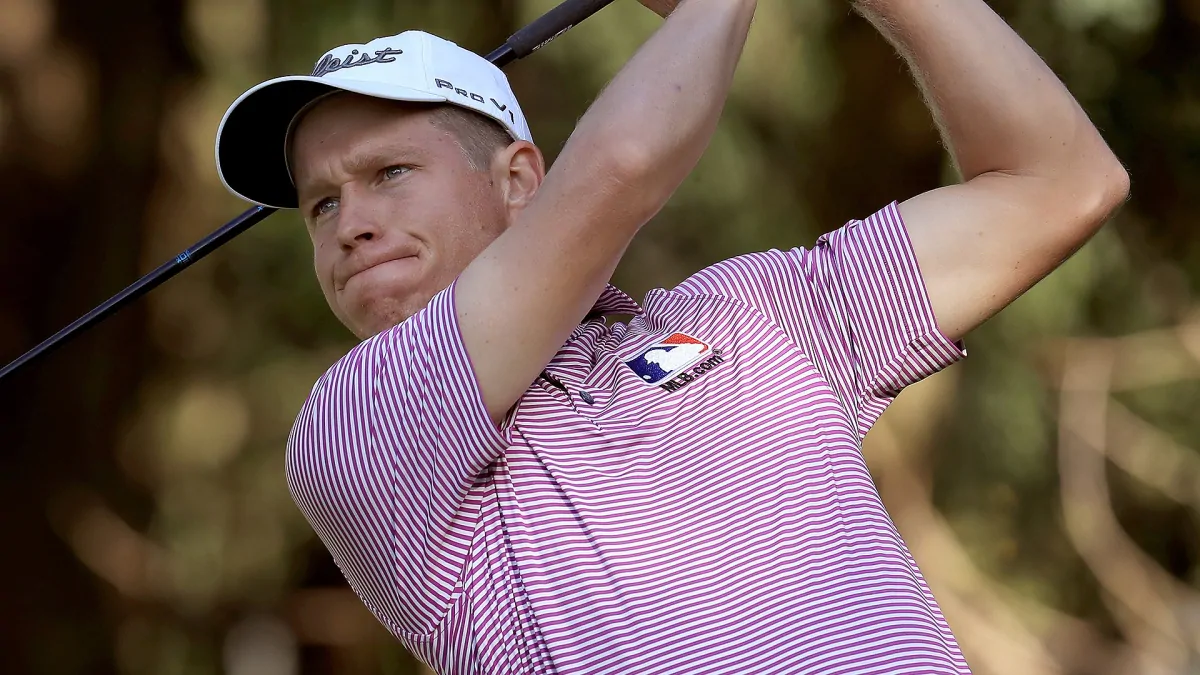 Source: Internet