AUSTIN, Texas – Although the suspect in the wave of Austin-area bombings was killed early Wednesday, the PGA Tour plans to continue heightened security measures at this week's WGC-Dell Technologies Match Play at Austin Country Club.
According to various news outlets, Mark Anthony Conditt has been identified as the bombings suspect, and he was killed by an explosion inside his car in Round Rock, Texas, which is 19 miles north of Austin Country Club.
---
WGC-Dell Technologies Match Play: Full bracket | Scoring | Group standings
WGC-Dell Technologies Match Play: Articles, photos and videos
---
"We do not comment on the specifics of our security measures, but we are continuing to work in close collaboration with federal, state and local law enforcement agencies in Austin to ensure the safety of our players and fans at this week's tournament," the Tour said in a statement. "Regardless of the recent developments, our heightened security procedures will remain in place through the remainder of the week."
Authorities believe Conditt is responsible for the five explosions that killed two people and injured five others in Austin or south-central Texas since March 2.
Play began Wednesday at the Match Play.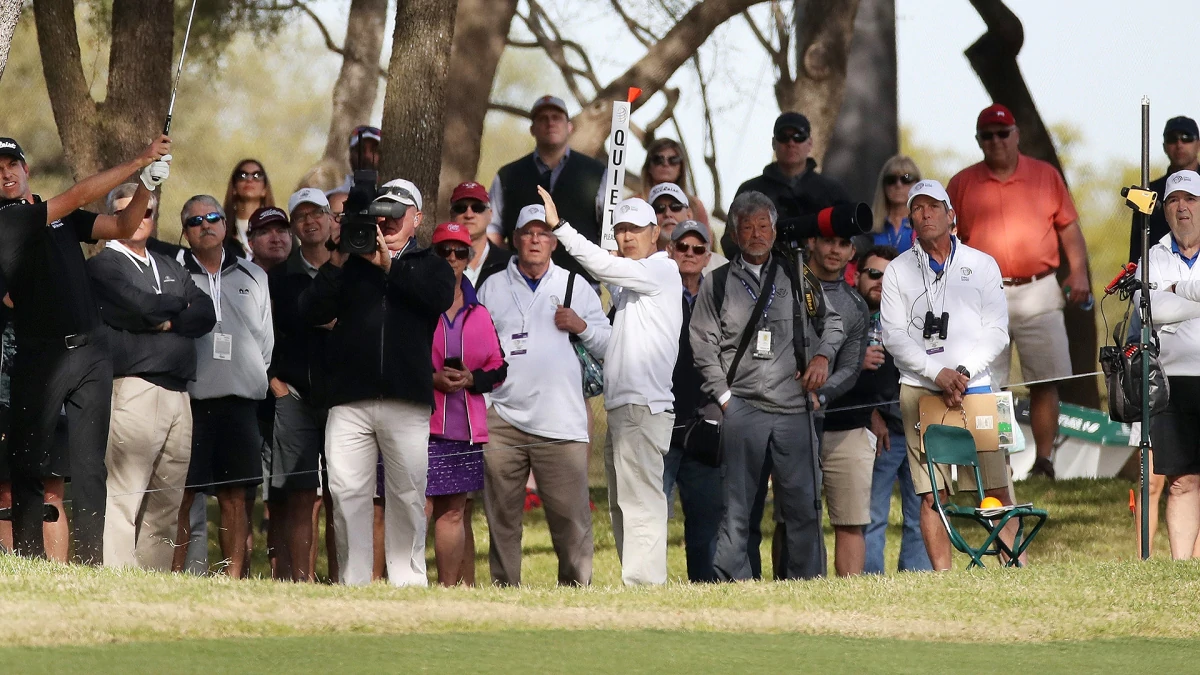 Source: Internet