The PGA Tour announced on Monday an alliance with Discovery that will include global television rights for 12 years.
The agreement, which will begin in 2019, includes global multi-platform live rights outside the U.S., to 220 markets and territories, as well as a video streaming service that will use Discovery's direct-to-consumer products and platforms.
"This partnership aligns very well with the opening of PGA Tour offices in London, Tokyo and Beijing in recent years and will support our long-term objectives of growing the game of golf," Tour commissioner Jay Monahan said in a statement. "It also will deliver more value to our sponsors as it presents a tremendous opportunity to engage new and diverse audiences around the world."
According to Monday's announcements, Discovery agreed to pay more than $2 billion in rights fees and building a Netflix-like video platform to distribute the Tour's various products.
Half of the top 50 golfers in the world ranking are from outside the U.S., including world Nos. 3 Justin Rose (England), 4 Jon Rahm (Spain), 6 Rory McIlroy (Northern Ireland) and 8 Jason Day (Australia).
In the U.S., the Tour's television rights deals are with NBC, Golf Channel and CBS, and all run through 2021.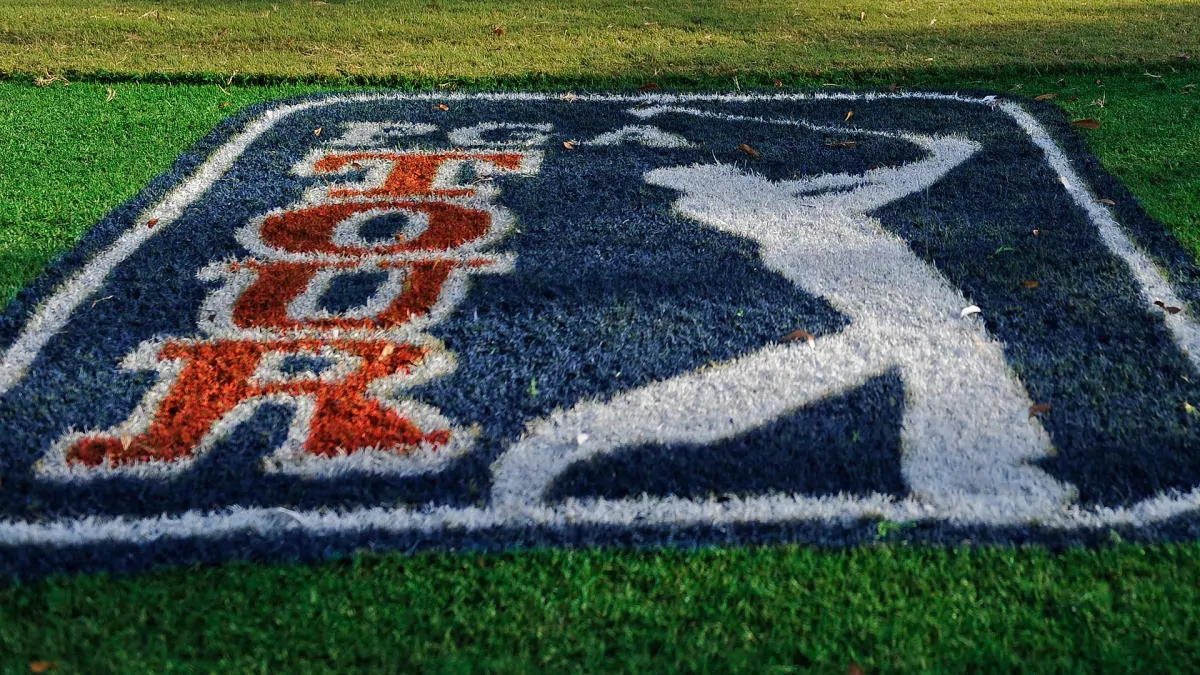 Source: Internet