PGA Tour commissioner Jay Monahan's Tuesday's press conference at the Tour Championship will include plenty of topics.
The Tour announced on Monday the implementation of a new integrity program that will begin next year in order to "protect its competitions from potential outside influences related to gambling."
Although the Tour has prohibited gambling for many years, the new policy will now include players, their support teams, tournament staff and volunteers, and the entire Tour staff.
According to a news release issued by the Tour, the new policy's goal is "to maintain integrity and prevent and mitigate betting-related corruption in Tour competitions."
The Tour also announced it will monitor betting via a system which tracks betting in real-time that was created by Genius Sports, a London-based firm that focuses on data integrity.
"The bedrock of PGA Tour competition are the inherent values of golf and the honesty and integrity of our members," said Monahan, who is scheduled to address the media at 11 a.m. (ET) on Tuesday at East Lake. "We recognize, however, that no sport is fully immune from the potential influence of gambling. So, we felt it was important to move forward with an integrity program to further protect our competition from betting-related issues."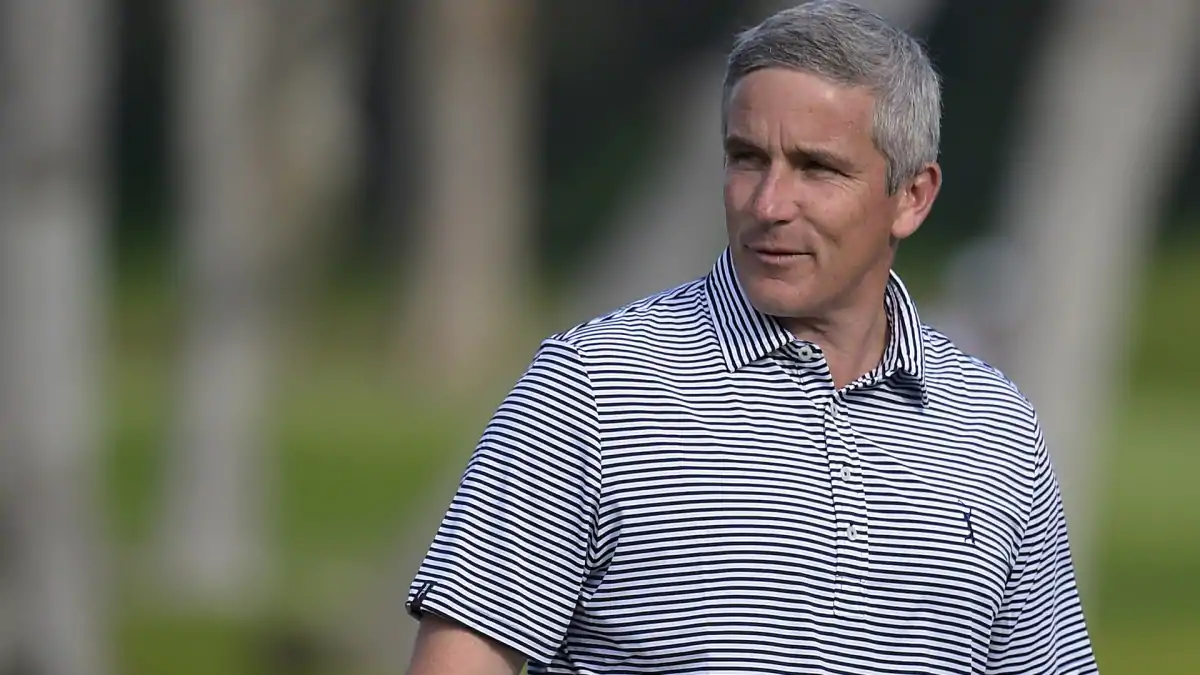 Source: Internet