HONOLULU – Chris Kirk has a reason to be optimistic at the Sony Open, an event he almost won in 2014 and where he's played the weekend in five of his seven starts, but this year was different.
Since his last start at the RSM Classic in November, Kirk embraced a true offseason, which is rare for PGA Tour types. In fact, he explained after his round on Thursday at Waialae Country Club that it wasn't until last week on Oahu, where he was vacationing with his family, that he started to prepare for 2018.
"I went to play, and I pulled out some golf balls that were still marked from the final round of RSM," he laughed. "So I didn't play much at home."
The rust didn't seem to impact his play on Day 1. After a steady, 2-under par opening nine, Kirk was flawless on his closing loop, rolling in 52 feet of putts on his way to five birdies and an opening 7-under 63.
---
Full-field scores from the Sony Open in Hawaii
Sony Open in Hawaii: Articles, photos and videos
---
Although he was pleased with his ball-striking considering his condensed offseason, it was Kirk's putting that gave him reason to be optimistic. Following his most inconsistent season on Tour in 2017, Kirk said his focus has been on returning to the same putting routines he used to win four times.
"I'm kind of going back to some of the drills that I did four, five years ago when I was putting week in, week out really well, and trying to do those drills every day," said Kirk, who held an early one-stroke lead. "I had a great day today, and I'm about to go do it. It takes about five or ten minutes. It's laziness, I guess, not doing it consistently over the last couple of years."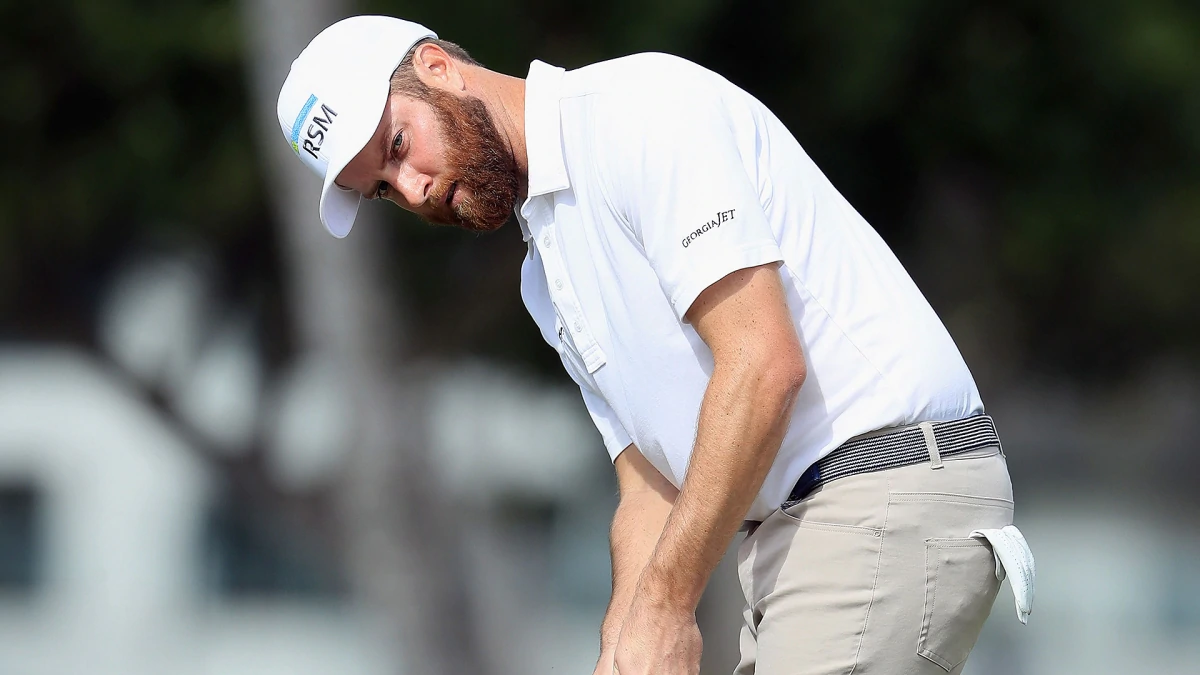 Source: Internet