AUGUSTA, Ga. – There's one practice-round group that figures to draw a lot of attention Tuesday at Augusta National: Tiger Woods is playing with longtime rival Phil Mickelson.
Fred Couples and Thomas Pieters will round out the foursome.
"I think Thomas and I will just watch," Couples said.
He didn't specify what time they would play, nor did he say how the teams would be split.
In any event, it's a rarity for Woods and Mickelson to play a practice round together.
It also provides some context to their interaction Monday afternoon, when Woods saw Mickelson in the parking lot.
---
Masters Tournament: Articles, photos and videos
---
As Woods' cart drove past, Mickelson said, "We have some things to talk about."
Woods' cart slowed down. "Yes, we do," he replied with a smile.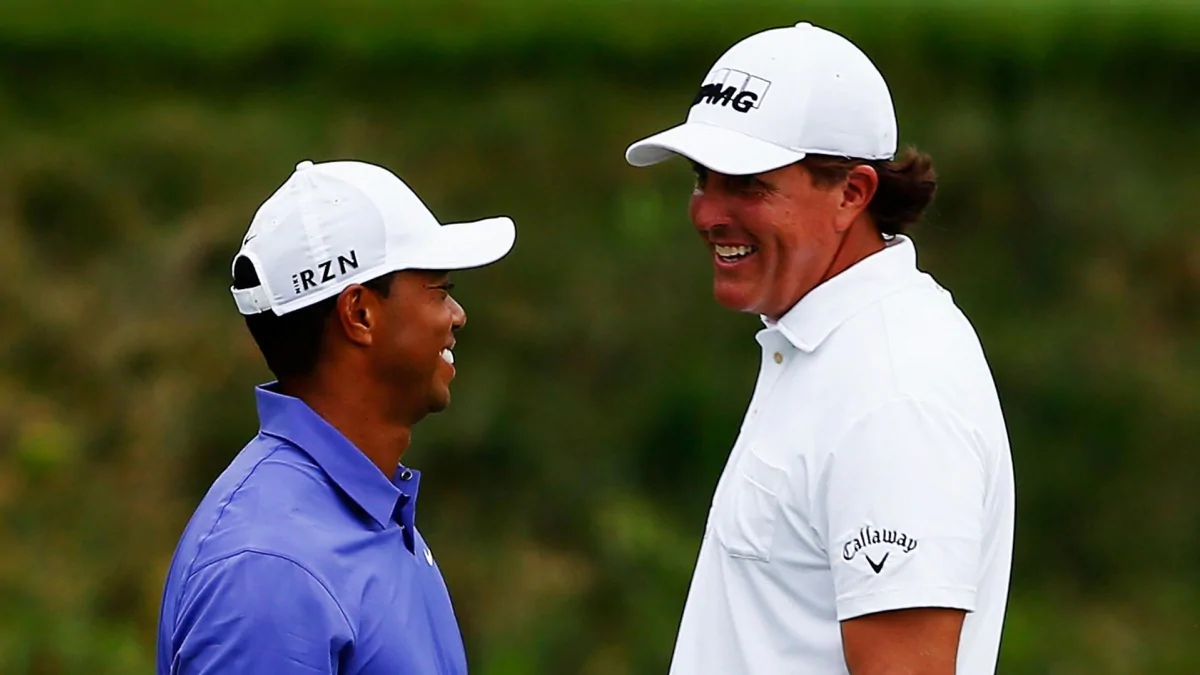 Source: Internet